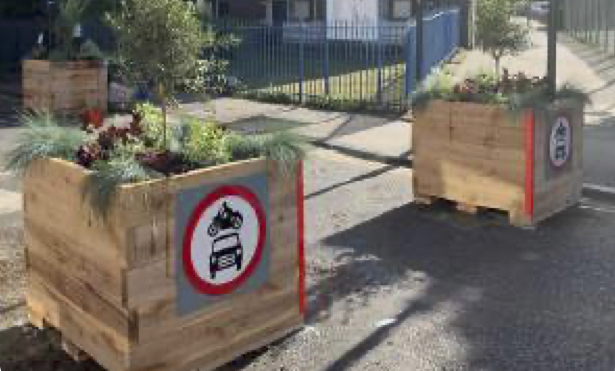 Further to our report on Monday that the Cross Flatts Active Travel Neighbouhood scheme is to be delayed to allow for changes to be made, a virtual public meeting is to be held on Tuesday 29 September 2020 at 6pm.
The letter from Councillors (see below) stresses that the meeting is being held before changes are made to the scheme and notified to residents.
The letter restates the aims of the project, which are to:
Create safer, quieter residential streets, using planters and changes to signing.
Reduce the 'through' traffic to prevent vehicles from outside the area using the residential area as a short cut and to maintain as much residential parking as possible.
Make it safer for children to play out
Make it safer and more pleasant to walk or cycle to local cafes, shops and parks.
Allow safer connections for local residents to the new cycle infrastructure that is due to be installed.
The agenda for the meeting includes feedback from emergency services and refuse collection as well as a Question and Answer section. Because of the Covid-19 pandemic the meeting is being held online on Zoom:
Meeting ID: 842 4901 8384
Password: 530166
Questions can be submitted ahead of the meeting by emailing them to: connectingleeds@leeds.gov.uk (please put 'Questions for Beeston ATN meeting' in the subject line). You can ask questions during the meeting via the comments section in Zoom.