Councillors are responsible for services provided by Leeds City Council – social services, education, sports, parks, planning, refuse collection and a host of other things. If you have a problem with a council service you can ask your councillor to help you sort it out.
Leeds has 99 councillors – three in each of 33 wards across the city. Our part of South Leeds is covered by three wards – Beeston & Holbeck, Hunslet & Riverside and Middleton Park.
All nine councillors form the Inner South Community Committee, which meets about six times a year to discuss issues about our area. These meetings are open to the public and we will try to let you know when they're coming up and tell you about their decisions.
From the folks at MySociety you can report, view, or discuss local problems like graffiti, fly tipping, broken paving slabs, or street lighting over at Fix My Street, send messages to your councillors over at Write To Them, and make Freedom Of Information requests here.
Beeston & Holbeck Ward
Includes Beeston from Cross Flatts Park up to Town Street and Millshaw, Cottingley and Holbeck. The three councillors are: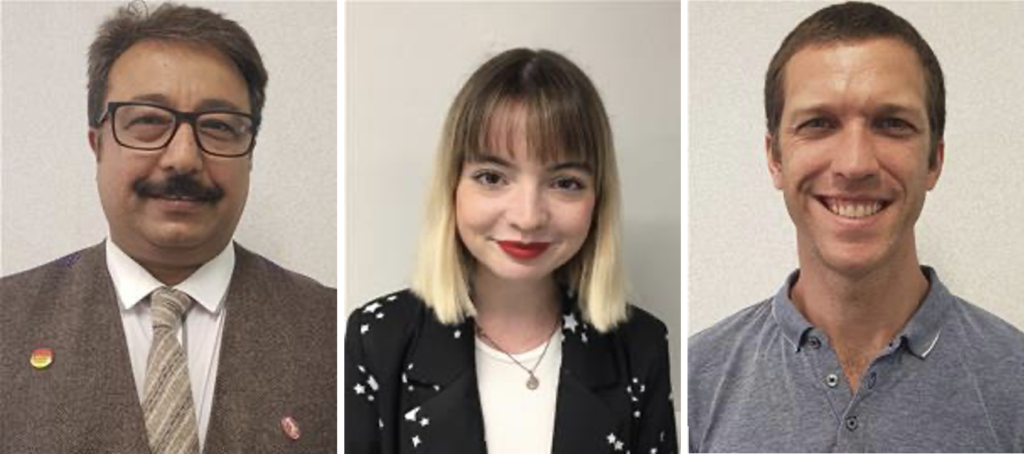 Surgeries:

4th Friday of Every Month 4:00pm – Beeston Community Hub & Library, Town Street
4th Friday of Every Month 5:00pm – St Matthew's Community Centre, Holbeck
4th Friday of Every Month 6:00pm – Cottingley Community Centre
Except Bank Holidays and during August
Hunslet & Riverside Ward
Includes parts of the city centre, Beeston Hill, Hunslet and Stourton. The three councillors are:
Surgeries:

Ask Paul on his Facebook page every Friday from 6:30pm www.facebook.com/paulwrayuk/
1st Wednesday of the month
Hunslet Tenants & Residents Association, Church of the Nazarene, Lupton Street, Hunslet 6:30pm
1st Thursday of the month
Hunslet Carr Residents Association, Woodhouse Hill Community Centre, Woodhouse Hill Road, Hunslet 6.30 pm.
3rd Thursday of the month (except August & December)
St Luke's Tenants & Residents Association, St Luke's Church, Malvern Road, West Hunslet 6.00pm
Third Saturday of the month excluding August and December.

10:00 – 10:45 Hunslet Community Hub
11:15 – 12:00 Dewsbury Road Community Hub
Middleton Park Ward
Includes Belle Isle and Middleton. The three councillors are:
Leeds Central MP – Rt Hon Hilary Benn (Labour)
Hilary Benn is our MP. He represents the Leeds Central constituency which covers Hunslet, Belle Isle, Beeston, Holbeck, Cottingley in south Leeds as well as the city centre, Woodhouse, Little London, Lincoln Green, Richmond Hill, Osmondthorpe, Halton Moor and New Wortley.
Contact: bennh@parliament.uk, www.hilarybennmp.com
Constituency office: Suite 7, Unity Business Centre, 26 Roundhay Road, Leeds LS7 1AB; phone: 0113 244 1097; fax: 0113 234 1176
Or: House of Commons, London, SW1A 0AA; phone 020 7219 6714
Surgeries:
By appointment only. Phone, Zoom or face to face appointments available. Please email: boxj@parliament.uk with your name, address and phone number; or call (0113) 244 1097 and leave a message with your details.
Check out the latest on Mr Benn's activity in Parliament over at They Work For You.