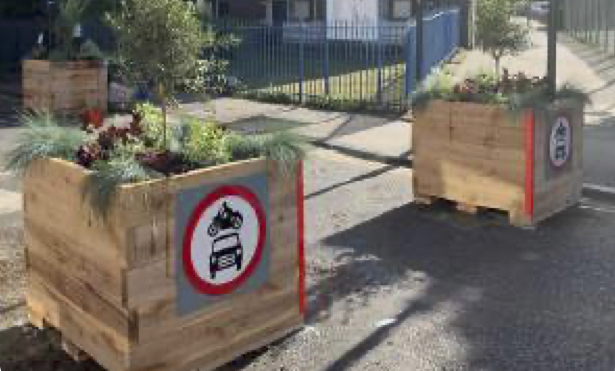 The implementation of the Active Travel zone in the Cross Flatts area of Beeston has been postponed following feedback from residents.
The scheme, which involves blocking roads to close rat-runs and encourage walking and cycling for short journeys, is one of three to be introduced in Leeds. Cross Flatts was due to be the first, but after Councillors asked for a delay to address residents' concerns, it will now follow schemes in Chapeltown and Hyde Park schemes.
The scheme will be adjusted to deal with problems raised, such as the difficulty in turning right onto Dewsbury Road. A revised plan will be hand delivered to all affected households after the chaotic distribution of the original scheme details. There will also be an online Question & Answer session.
The scheme which was due to be implemented this month is now due to be implemented in October.
Cllr Gohar Almass commented:
"Following concerns raised by the residents myself, Cllr Angela Gabriel and Cllr Andrew Scopes met with senior council officers to demand a delay to the implementation of the Active Travel Neighbourhood in Beeston and for the scheme to be re-worked to take account of the feedback already given by you.

"We are pleased to confirm that the council has agreed to a delay and to revise the proposals. Once we have an updated timeline we will communicate this, including when details of new proposals will be available.

"We would also like to thank everyone who has commented on the proposals."
The online consultation here is still open and will remain open for comments throughout the trial period of the scheme.