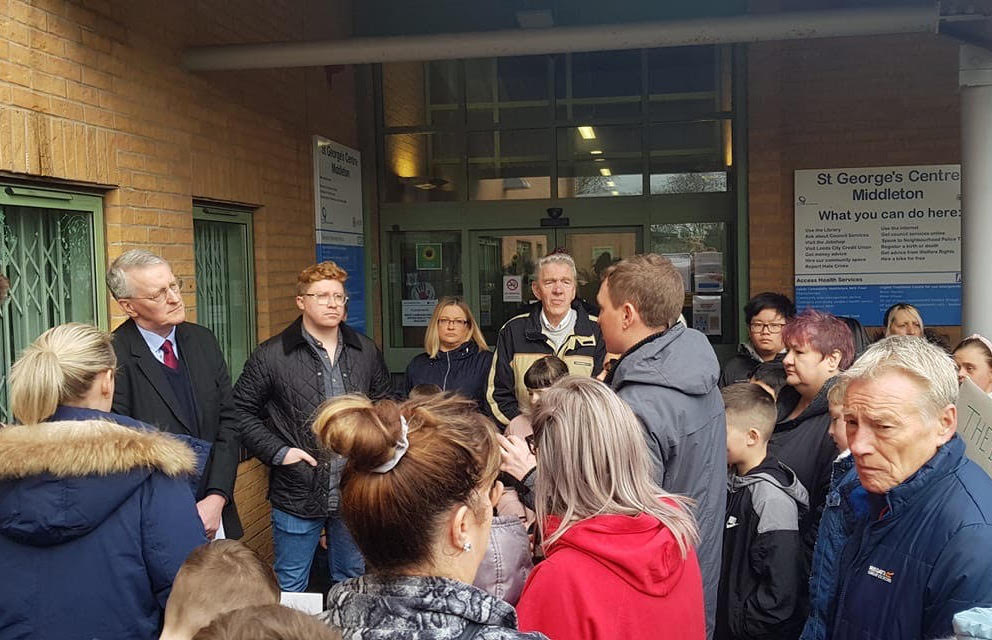 In early March this year, I campaigned alongside South Leeds parents in the Not My School group, to fight for their children's right to an education within South Leeds. At the time, the council was trying to force them into trips to Seacroft, Halton Moor and various other East Leeds schools, which parents had never asked for and did not want. In my previous article on this matter, we made four proposals to ensure that future generations of children did not have to go through this.
A reassessment of the allocation criteria.
A realignment of school clusters (i.e. how certain primary schools feed into specific high schools).
A maximum travel time for children.
A review of Safeguarding policies for children travelling to school.
So where are we today? Sadly, I have to report that the problem remains unresolved and that many children are still in limbo, without a school. The story of how we got to this pretty pass is one of a council that has spent as much energy trying to blame others as it has working to solve the problem, has utterly disregarded parents' wishes – even speaking to them rudely – has broken its promises, and has left a trail of upset mums, dads and children in its wake.
At first, we made progress. Cockburn School did well to create extra places for children, which freed up space elsewhere. Cllr Judith Blake, the Leader of Leeds City Council and a Middleton Park ward councillor, said:
"We would like to thank Cockburn School for agreeing to provide these extra places and so help find a solution for these local children and their families."
We thanked Cockburn too, but this was not a solution – it was just a step toward one. Yet as soon as the local elections were delayed until next year, progress stopped: councillors fell quiet, emails were ignored and promises to help were left unfulfilled. We know of at least seven children who are still to this day without schools, and we believe there are more. The council blamed its failure on the schools – but was it not the council's job to bring schools together to find a solution?
Instead, we have the present mess. Parents who turned down the schools in East Leeds waited patiently for appeals, only to discover that they had been rejected, leaving them in limbo. In fact, many of the parents involved told us that the whole appeals process was run by people with little or no empathy, and that they were often left upset after being spoken to rudely by people indifferent to their plight.
Emma Coffey, a parent whose son is without a School said:
"Something needs to be done about it. It should be the Council's priority to make sure children are in education. They're quick enough to fine parents who take children on holiday or who are poorly for a few days."
Another parent, Adele Lockwood, states:
"It's just horrible. All other parents and kids are all sorted and we're left not knowing if we are coming or going. it's not right at all – it's disgusting."
It is time our South Leeds councillors showed a willingness to help people – even when there is not a coming election to motivate them. If they contact us, we will put them in touch with the families involved and provide whatever additional assistance we can, because this has got to get sorted.
The Council claims to be making Leeds a child friendly City, but indifference to whether children have schools to attend suggests otherwise. What is more important to South Leeds councillors that they cannot help with our kids' education?
This post was written by Wayne Dixon
Photo: Parents protest at St George's Hub in March
We encourage anyone living or working in South Leeds to use this website to tell their news. You can either use the Create an article for South Leeds Life page, or email us at: info@southleedslife.com