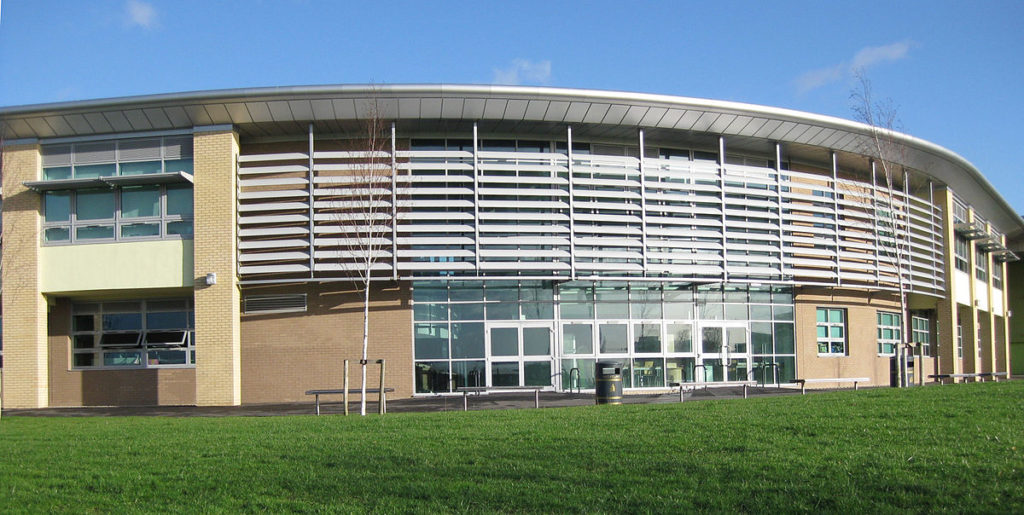 This time of year should be an exciting time of year where children leaving primary schools look to their future and a new era in their lives, but for many it's become a nightmare!
Leeds City Council are expecting around 30 11 year old children from South Leeds to travel by public transport to Seacroft and Halton Moor for school from September – a journey of up to 1½ hours (if the buses are on time) then a 15 minute walk to school. Many of these children have never walked to Primary School alone, nor have they ever stepped foot in Seacroft or Halton Moor.
One of the schools at the centre of this is Bishop Young CofE Academy. This school has recently been taken over by the Abbey Multi-Academy Trust (which also runs Abbey Grange school). As the David Young Academy the school was rated 'Inadequate' by Ofsted in 2015 and subsequently closed.
Charlotte Wharton whose son has been allocated Bishop Young Academy said:
"There are so many factors to take into consideration on how little thought has been taken when putting our children in this situation. In the long run this will have a knock on effect academically especially closer to GCSEs. They won't be able to stay behind for extra curriculum activities due to the distance, or even GCSE booster classes nearer the time. Which in turn will affect employment further down the line and possibly further education.

"My mind is so confused, how LCC can justify what they have done and with the amount of people affected? The question is how will they resolve this? Make sure you all join the campaign for this to be reviewed and rectified for our children."
There is currently a group of around 50 parents whose children are to be sent out of the area for school. The group, Not My School, are calling for:
– A re-assessment of the allocation criteria.
– A re-assessment/ alignment of the school clusters (this is where certain primary schools feed into certain high schools).
– A minimum travel time for kids.
– A review of Safeguarding policies for children travelling to school.
Another parent told us he was concerned that without kids attending local schools the sense of community is eroded and it becomes a massive reason for crime in the long term. In the future kids might have less connection to the area and move out or even have a lack of respect for the area. "This isn't community development!" he said.
Other issues have also been identified, such as one child being sent to Bruntcliffe School when all of his classmates were allocated to Cockburn School.
Wayne Dixon who is heading up the group, 'Not My School', said,
"Most of our parents have appealed their place and we want any more parents suffering to join our campaign group on Facebook, search; Not My School campaign. Leeds City Council really need to take responsibility here and admit they have got this wrong."
Photo: Bishop Young CofE Academy via Wikipedia