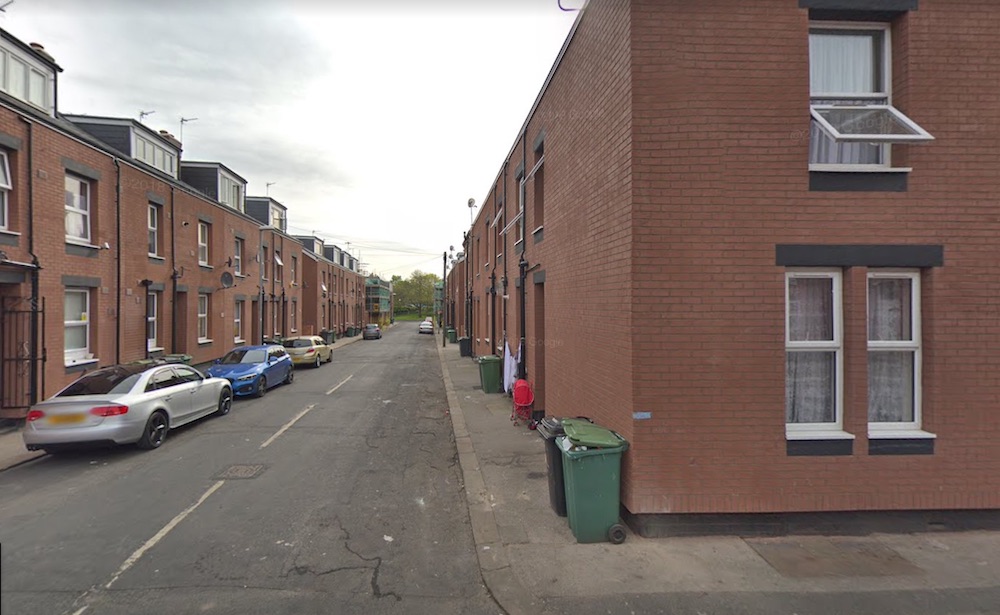 A proposal to refurbish and improve the energy efficiency of 150 homes in Holbeck is set to be discussed by senior councillors this week.
As part of a meeting of the executive board on Wednesday 21 October 2020, members will be able to approve a recommendation that £3.9m be allocated to revamp the properties primarily made up of private sector stock built before 1919, in the Recreations area of Holbeck.
Previously, 153 properties in the Recreations received a host of improvements such as new roofs, windows, doors, yards and walls which was provided through phase one of the 'Holbeck Group Repair' initiative. External wall insulation to improve the thermal efficiency of the pre-1919 solid wall stock in the area was also undertaken and has provided a host of environmental and financial benefits to residents. These have included saving an estimated 1,450 tonnes of CO2 per annum and helping to reduce fuel costs by an estimated 25-30% or around £350-400 per annum. The creation of 14 bin yards linked to the homes, which removed individual bins off the streets, increased recycling rates, reduced fly tipping and also greatly improved the general street scene.
As part of phase two which is outlined in the executive board report, the initiative will seek to replicate the improvements and success of the work which was carried out in phase one to more properties in the Recreations. The council has successfully bid for £2.65m from the government to improve privately owned homes within the area as part of phase two. The council will use money reserved for the improvement of council houses to invest in its own properties, making it a scheme worth £3.9m overall.
The 'Holbeck Group Repair' scheme forms part of the council's commitment to undertake and secure improvements for residents living in areas that were identified as six priority neighbourhoods in the city, which includes Holbeck. This would support work to tackle a range of issues from poor quality homes to fuel and child poverty and unemployment.
To view a full copy of the executive board report, please click here.
Councillor Debra Coupar, Leeds City Council's executive member for communities, said:
"Regardless of where people live in Leeds they deserve a home that's of good quality and fit for purpose. In Leeds we have some older housing that need significant improvement that isn't always up to our modern day standards. That's why we are expanding this work to update and improve existing homes in the Holbeck community. Set out in the executive board report are proposals to move forward with phase two of the 'Holbeck Group Repair' scheme, which already as part of phase one has transformed 153 properties residing in the Recreations area of Holbeck.

"These improvements to mainly private sector properties built before 1919 have not just led to residents receiving much needed refurbishment work to their homes in a priority neighbourhood area where there is great need and many different social and economic challenges. It has seen real benefits for the people that live in this area including reducing their fuel costs, whilst also bringing around a number of wider environmental improvements. It is for this reason that we want to progress this work further as part of phase two by including a further 150 properties located in the Recreations, which we hope will be supported by members of the executive board."
This post is based on a press release issued by Leeds City Council