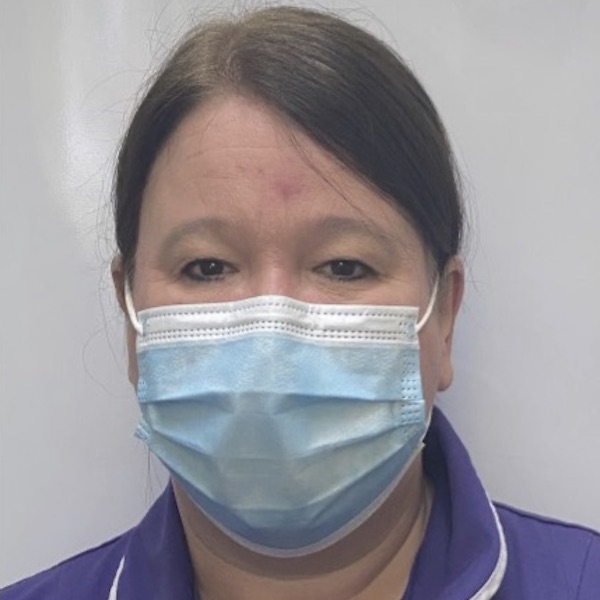 On Friday, 24 July 2020, the Government made it mandatory to wear a face mask that covers the mouth and nose while in a retail establishment, food take away shop, bank, building society or Post Office.
It sounds pretty straight forward, yes?
But then the information begins to state how some people are exempt on health grounds, how it is not compulsory for workers in the above establishments to wear face masks, how you can refrain from wearing a face mask if you are eating and drinking on an establishments premises, and so on.
A breakdown of the face mask law can be seen on this Government web page.
Wouldn't it be good if businesses displayed a copy of the new face mask law, with a how to wear a face mask poster at their premises?
Although the Government is making laws to control the spread of Covid-19, it is throwing too much mixed information at the general public again. But if people are in any doubt what to do, what would be easier than just wearing a face mask.
I have also noticed that many people are wearing face masks in a way that may put others at risk, so I have added this NHS poster:
You can download it at: https://www.leedsth.nhs.uk/assets/2d921e9009/Masks-poster-IPC-final-pub-4-4.pdf
This poster shows that the face mask needs to cover both the nose and mouth without gaps at the nose, cheeks or chin. Any other method is incorrect eg. mouth or nose uncovered, the mask hanging under the chin or resting on your forehead or hanging from one ear. Basically, if it isn't covering your nose and mouth together then it's being taken off to safely throw in the bin or, if washable, to wash.
Stay safe, and help others to stay safe too.
This post was written by Paul Hindmarch
We encourage anyone living or working in South Leeds to use this website to tell their news. You can either use the Create an article for South Leeds Life page, or email us at: info@southleedslife.com