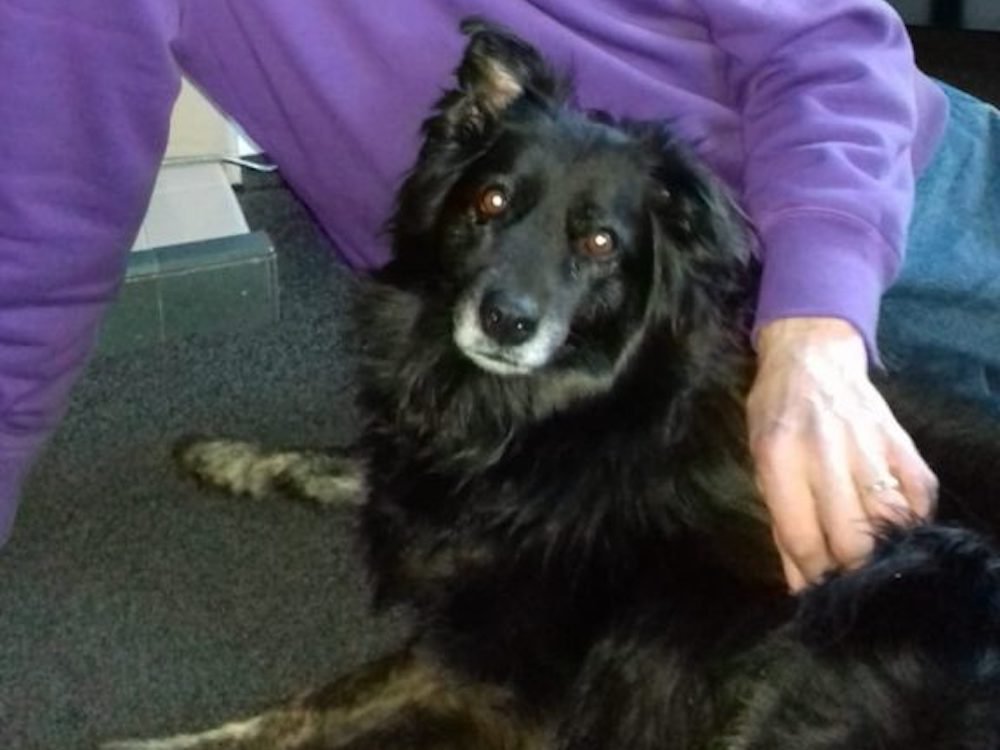 My dog Bessie was killed by a motorbike on Cross Flatts Park. I don't want this to happen to anyone else, so I'm campaigning to get more people to report incidents on the park to the police.
On the 18 February 2019 I lost my dear dog Bessie on Cross Flatts Park when she was hit by a man on a stolen motorbike. At around 3pm I took Bessie for her usual walk in Cross Flatts Park. This is the park I have enjoyed taking her to since I got her 6½ years ago. I would never have known that that day was the last day I would ever see her. She was hit and killed by a motorbike illegally driving at speed around the park.
Ever since I got Bessie she has been such an important part of my life. She kept me going, and I met so many wonderful people in the park because of her. Bessie was my family, and losing her in such a way has made me really depressed. It has been such a difficult time, and I still have not got over losing Bessie in such a way. I wouldn't want this to happen to anyone else.
I reported the killing of Bessie to the police and the Councillors in the wards around Cross Flatts Park. The police have got someone in custody, but they told me that they do not get many reports for motorbikes on the park. The police need people to report the crimes to find patterns and allocate man hours to the affected parks.
Please help me stop motorbikes coming on the parks in South Leeds by reporting motorbikes and other antisocial behaviour to the police.
To stop anything like this happening again, you can report ongoing crimes where there is a risk of causing harm by dialling 999 as soon as you see the motorbikes. If it is a non-emergency (maybe the motorbike has already left the park) you can dial 101 or report it online at www.westyorkshire.police.uk/reportcrime
I would like to thank everybody for their support after losing Bessie. I still have not got over it, but your support makes it easier. I would like to say a special thanks to Catrina Piews and her family for letting me have Bessie for 6½ years. And thank you to Claire Bentley-Smith for adding the lovely small mural to the Watsonian Pavilion, it really helped me to know that Bessie will not be forgotten.
This post was written by Chris Lightowler

We encourage anyone living or working in South Leeds to use this website to tell their news. You can either use the Create an article for South Leeds Life page, or email us at: info@southleedslife.com