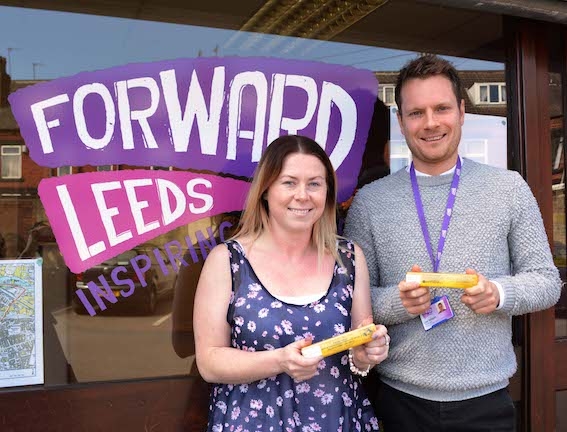 In an innovative new policy Forward Leeds, the drug and alcohol service for Leeds has been distributing potentially lifesaving kits to clients. The kits contain Naloxone an opiate receptor blocker along with instructions for use.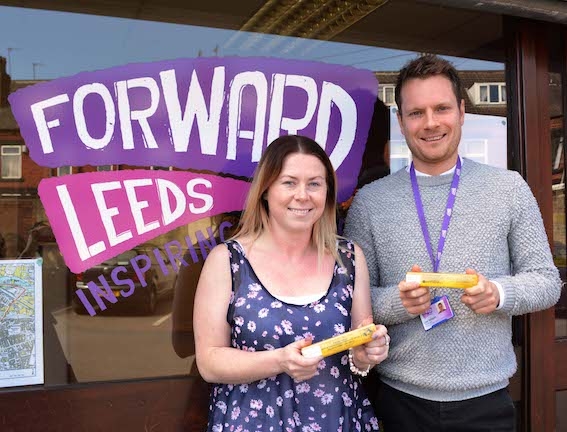 Naloxone can temporarily reverse the effect of opiates such as heroin. It binds with the opioid receptors and removes the opioids from these receptors. This has the effect of quickly bringing someone round in the event of an overdose and saving their life.
Senior management at the service say they are pleased to be able to roll out this important programme across Leeds for the first time and make the kits available to everyone who needs one.
Lee Wilson, Area Manager for Forward Leeds said:
"We have been distributing Naloxone kits to clients since the beginning of March this year. Most opioid overdoses are witnessed by friends, partners or family members. There is often someone on hand who could have administered Naloxone and prevented a death if the kit was there and they knew how to use it.

"They are being distributed by our Recovery Coordinators and by staff at harm reduction services across Leeds. We have already had three used packs returned for replacement. Potentially that's three lives saved. That's someone's son or daughter, brother or sister, father or mother who is alive because of the kits we are distributing. They are life savers."
Dr Ian Cameron, Leeds City Council's Director of Public Health, said:
"We have funded this programme based on the public health benefits and the potential to save lives.

"We take our responsibility to do what we can to prevent unnecessary deaths seriously and this investment will support the wide range of work we are doing to save lives, reduce the health harms of drug misuse and support those needing help to deal with dependency."
Forward Leeds supports adults and young people to make healthy choices about alcohol and drugs. They reduce risk-taking behaviours through dedicated prevention, early intervention and tailored programmes. Their experts support people to achieve and sustain recovery.
Forward Leeds was commissioned by Leeds City Council and three Leeds Clinical Commissioning Groups.