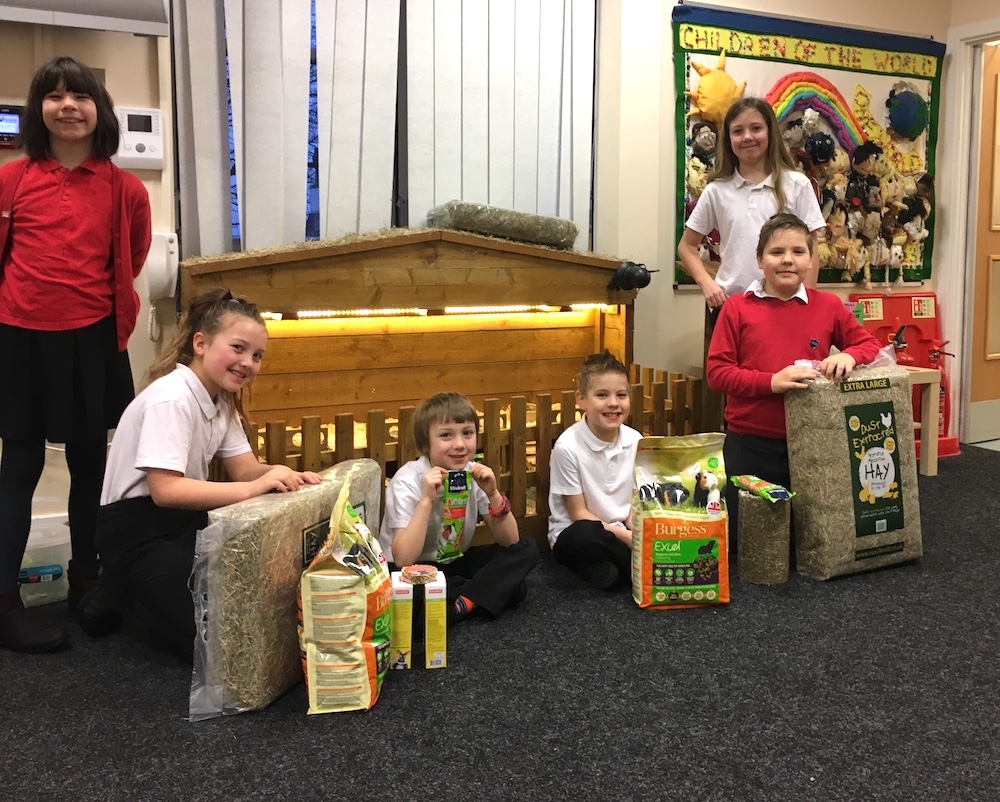 Last week, following a generous donation from the Facebook community, Save our Beeston and Holbeck, the children at Beeston Primary School were excited to welcome five new additions to their school community.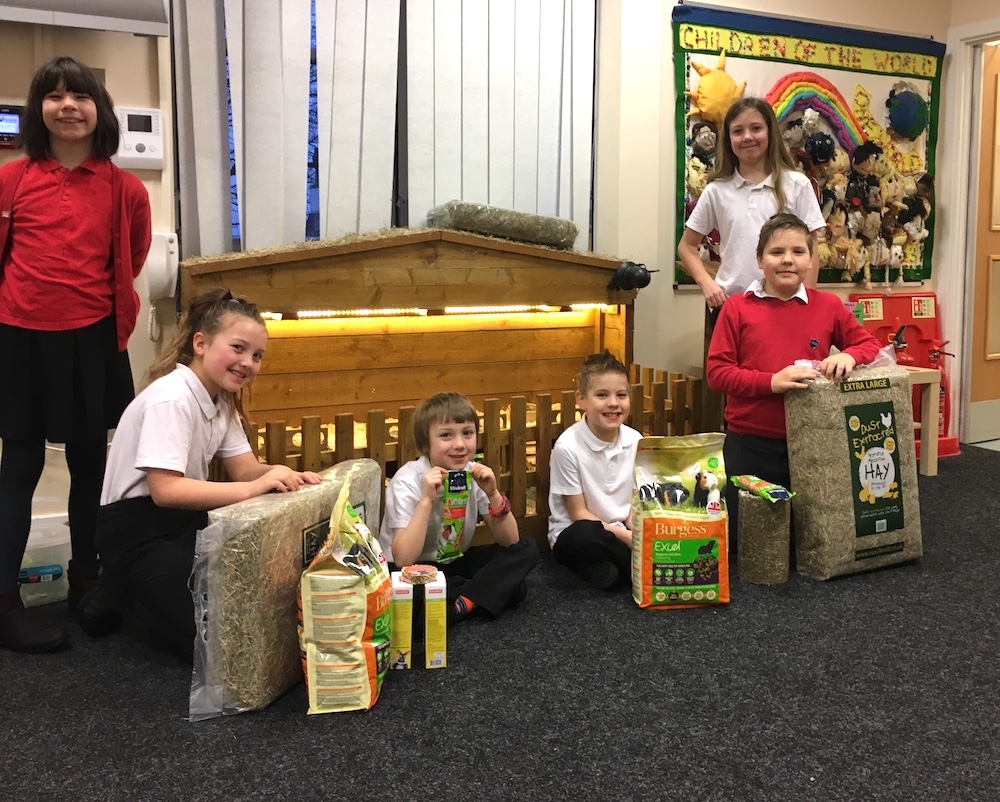 The five guinea pigs have been kindly donated by a responsible breeder, who has previous experience in placing well-socialised guinea pigs into school settings. They have settled in to their spacious, purpose-built Cavy Cottage well. The cottage was skilfully made by two local men, Chris Wilkinson and Danny Brown. In addition, the school has received a generous donation of food and hay from Jollyes Pet Superstore at City South Retail Park.
Each week, on a rota basis, whole classes will be responsible for the caring for the guinea pigs. They will be feeding them, providing water and cleaning the bedding area.
Headteacher Nick Edensor said:
"The guinea pigs are an important addition to our school. The children have been so excited and cannot wait to start to take responsibility for their daily care. Recent research has evidenced that looking after an animal can have a major influence on a child's development, having a positive impact on their social skills and emotional well-being.

"We are overwhelmed by the generosity of our local Community; on behalf of the children and staff, I would like to thank everyone involved. Our next challenge is for the School Council to find suitable names."
The guinea pigs will be part of a programme of therapeutic work delivered throughout Beeston Primary School.
This post was written by Susan Knowles using our Create an article for South Leeds Life page.