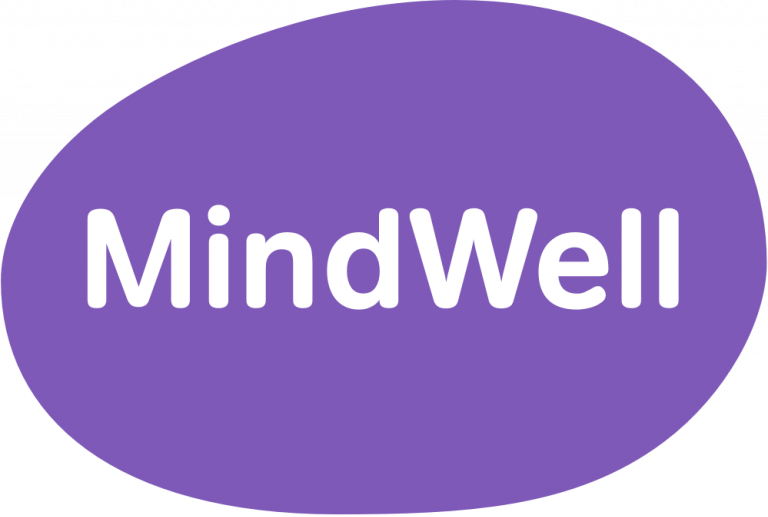 MindWell, the mental health website for people in Leeds, will be running its first ever roadshow on 10 October, World Mental Health Day.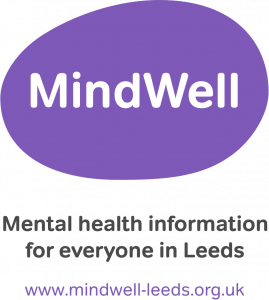 Marking this year's theme of 'Young people in a changing world', the MindWell team will be zooming around town, visiting seven colleges and universities, all in one day!
Alicia Ridout, Product Owner of MindWell, says:
"MindWell has up-to-date information about local services for people in Leeds aged over 16, help for what to do if you're struggling and a wealth of self-help tools and techniques to help you to look after your mental health.

"We're delighted that MindWell has become a key online tool being used in colleges, universities, GP surgeries and student unions across the city to support the wellbeing of students. The MindWell team is excited to be out and about on World Mental Health Day, this year, talking to as many students and college staff as possible."
On the day the team will be hosting pop-up stalls in each of the colleges to share MindWell resources and wellbeing tools and tips with students. There will also be free promotional materials and some fun activities to get people thinking about what would help them to look after their mental health.
The team would love students and staff of these colleges to join the MindWell Student Roadshow at the following times:
9.00-10.30am Leeds University Union (LUU)
9.30-11.00am Leeds Trinity University, reception area near main entrance
11.00-12.00pm Leeds Arts University, Blenheim Walk campus
12.00-1.00pm Leeds College of Music, café bar on Level 2
1.00-2.00pm Leeds City College, main foyer of Park Lane campus
2.00-3.00pm Leeds College of Building
3.00-4.00pm Leeds Beckett University, ground floor of the city campus library
It's going to be a mega busy day, and quite a challenge, so the team would really appreciate your support and encouragement. MindWell be busy on social media on the day and leading up to 10 October. Look for @MindWellLeeds on Twitter and use these hashtags:
#ChallengeMindWell
#MindWellroadshow
#StudentSelfCare
#WorldMentalHealthDay and #WMHD18
MindWell was funded locally by Leeds NHS Clinical Commissioning Group and brings together information from the NHS in Leeds, Leeds City Council and the third sector into one single 'go to' place. It was created by a city-wide collaboration and co-design process involving hundreds of local people. It won a number of awards last year including a place in the Digital Leaders 100 list which celebrates top digital innovations and a national Plain English Award 2017 for creating 'clear', 'accessible' and 'useful' information.