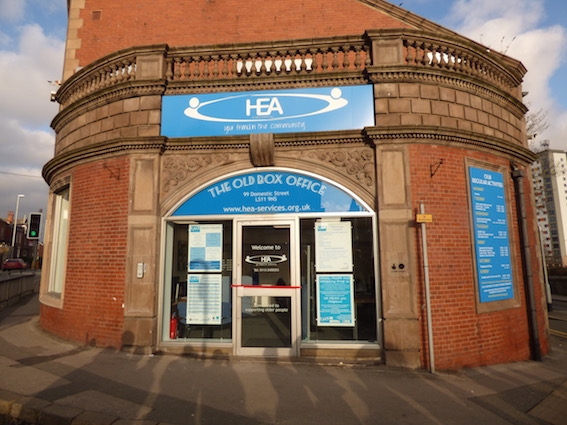 Would you like to join a company that cares? Would you like to address your work life balance, whilst continuing to create?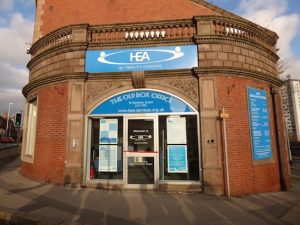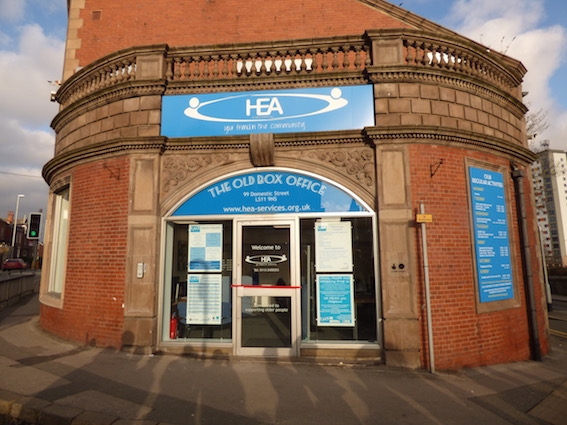 HEA are currently seeking an experienced, motivated and passionate Lead Chef to manage and oversee the delivery of a high standard catering service for older members of the Holbeck community.
As Lead Chef you will oversee menu planning, budgeting, ordering, deliveries, stock management, the preparation of meals, up-keeping kitchen and storage spaces to a high standard, and maintaining detailed and accurate records.
Our aim is to offer a variety of food which is nutritious and seasonal, thoughtful and nourishing, and which contributes to the overall well-being of the clients. HEA's catering service facilitates clients to share a warm, healthy meal in good company and engaging with clients will be a key part of the role. Volunteers are an integral part of delivering HEA's culinary services and the Head Chef role will work collaboratively with volunteers to ensure their successful delivery.
The post will work with the Activities Coordinator and Chief Officer to launch our brand new 'Meals on Wheels' food delivery service, which will provide hot nutritious meals to the most vulnerable and isolated members of our community.
For this position is it essential that you have demonstrative culinary experience, preferably in the third sector, accompanied by a relevant catering qualification and, as a minimum, basic food hygiene certification.
For further Information or to chat to a staff member call (0113) 245 5553, or email admin@hea-services.org.uk