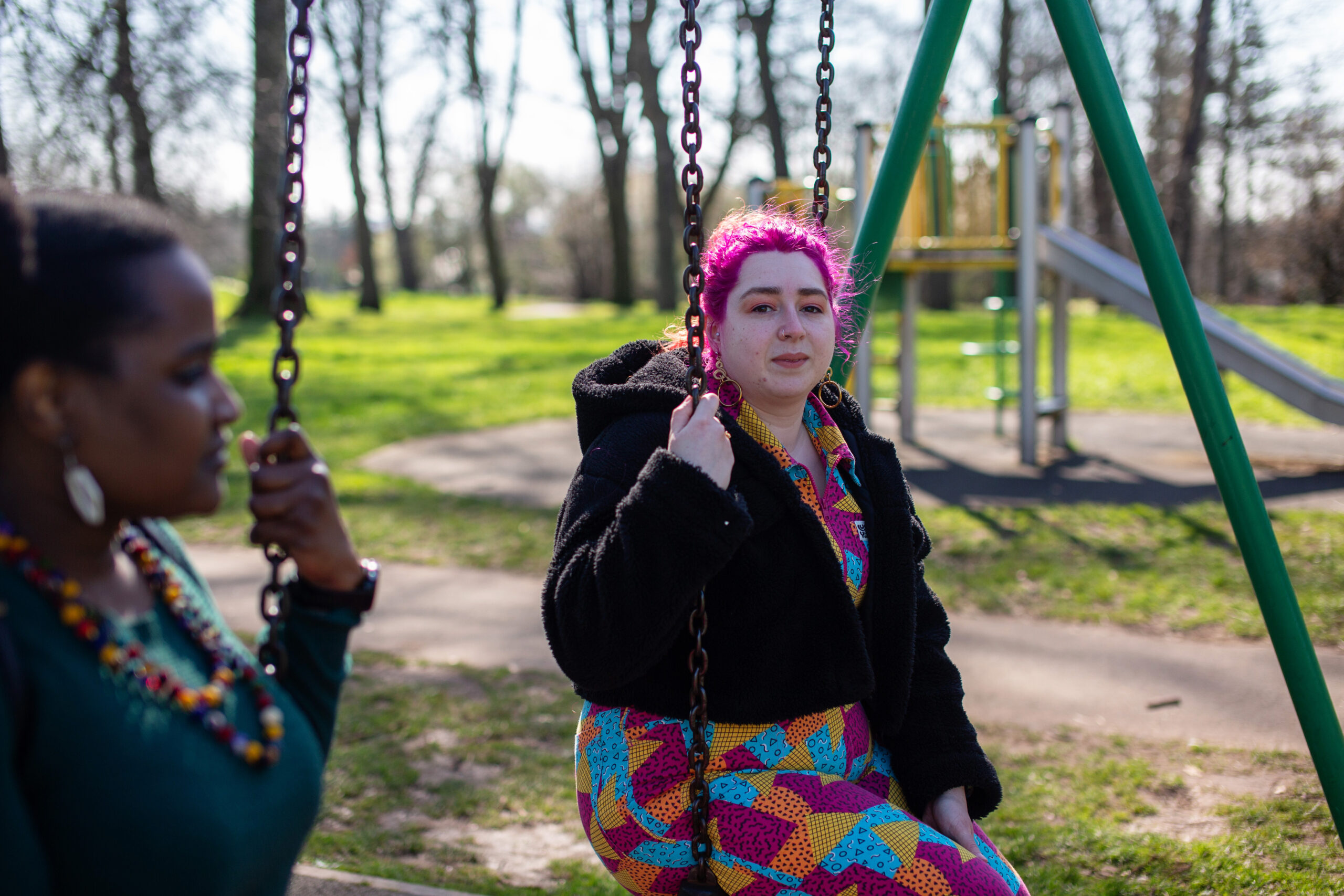 This week, 15–21 May 2023, is Mental Health Awareness Week. This year, local mental health charity Leeds Mind is focusing on the impact that the cost of living crisis is having on people's mental wellbeing.
Having started in late 2021, the crisis is affecting the mental health of hundreds of thousands of people across Leeds and West Yorkshire.
The uncertainty of watching costs go up has been difficult and stressful for so many. The worry of how to get by and support ourselves and our families is piling on the pressure. For many people, this means that looking after our mental health is ending up last on our list.
The charity outlines that money problems can happen for lots of different reasons. Examples include:
Loss of income through the pandemic or cost of living crisis
Because of mental health difficulties (problems can include avoidance, therapeutic spending and impulsive spending. In the longer term, it could lead to reduced income)
Gambling or addiction
Not knowing how to organise your finances
Difficulty claiming benefits
Financial abuse
Whether it's because of feelings of anxiety, stress, guilt or shame (or the broader repercussions, such as an impact on sleep, physical health, social life and relationships), worries about money can impact your mental health, and your mental health can affect how you manage your money.
Lucy Hancock, Chief Executive of Leeds Mind, said:
"The official theme of Mental Health Awareness Week this year is 'anxiety', but for many at the moment, the anxiety around the cost of living is their predominant worry.

"With so much stigma surrounding talking about either your finances or your mental health, it can be an aspect of life that people struggle to open up about most. We would urge people to reach out for help."
Leeds Mind suggests that people reflect on their habits around money. For example, are there times when you're more likely to spend or save? How do you feel when you spend money? What about money makes you feel better/worse? For example, the dopamine hit from buying something may make you fell temporarily better, whereas avoidance like not opening envelopes or missing appointments could make you feel worse.
By keeping a diary of spending and mood, and recording what you spend alongside why, people can start to understand and address their triggers.
Leeds Mind can't fix the cost of living crisis. But we are here to support you and the people you know. If this speaks to you, speak to us. Call (0113) 305 5800 or email info@leedsmind.org.uk. More information on our services can be found at www.leedsmind.org.uk
You can find more information and advice about managing your money from Leeds Credit Union here.
This post is based on a press release issued by Leeds Mind
While you're here, can we ask a favour?
South Leeds Life is published by a not-for-profit social enterprise. We keep our costs as low as possible but we've been hit by increases in the print costs for our monthly newspaper – up 83% in the last 12 months.
Could you help support local community news by making a one off donation, or even better taking out a supporters subscription?
Donate here, or sign up for a subscription at bit.ly/SLLsubscribe