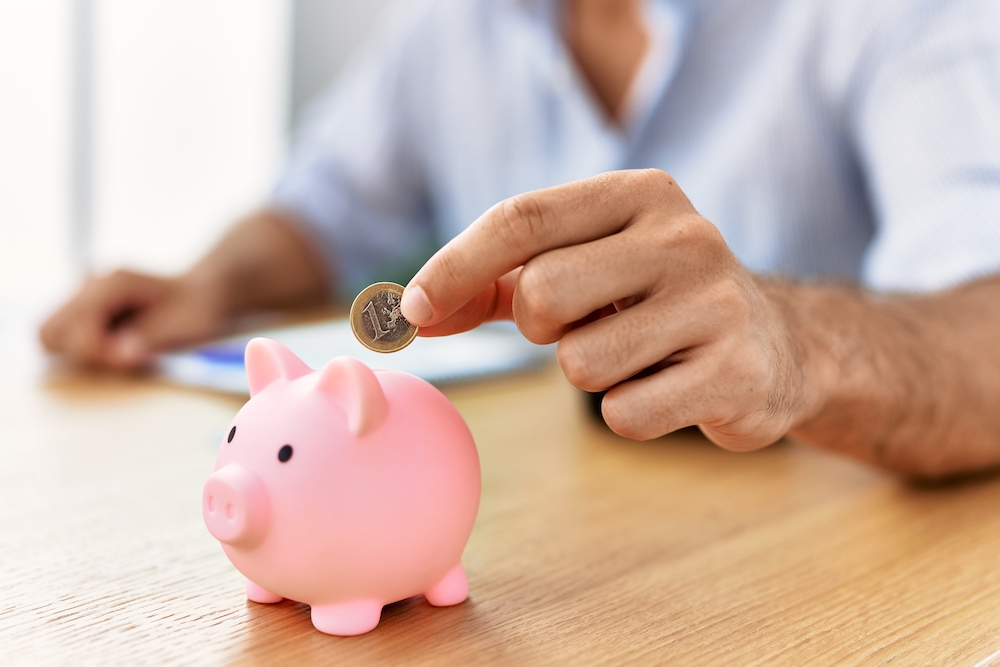 Information about the importance of taking care of our mental health has never been more readily available. But with Mental Health Awareness Month taking place throughout May, did you know that looking after your finances can be good for your mental health too? Stephen Porter, Head of Member Experience at Leeds Credit Union, explains how.
Saving money each month, no matter how small or large an amount, can have a positive impact on your mental health in several ways. Here are a few of them:
It reduces stress and anxiety
Financial stress is a common cause of anxiety and can have a detrimental impact on mental health. By saving money each month, even if it's only a small amount, you can reduce financial stress and anxiety by building a safety net and having some funds to help cover unexpected expenses.
It improves feelings of security
Having savings can help improve feelings of security and stability. Knowing that you have money set aside provides a sense of comfort and peace of mind, which can improve overall mental health.
It increases confidence and self-esteem
Saving money can also increase confidence. Achieving your financial goals, no matter how small, can provide a sense of accomplishment and boost your self-esteem, which helps improve mental well-being.
It reduces the financial strain on relationships
Financial pressures are a common cause of relationship problems. By saving money to make you more financially resilient, you can reduce any financial strains in your relationships and help reduce your anxiety and stress levels.
It provides a sense of control
Saving money can also provide a sense of control over your finances. This can help reduce feelings of helplessness and increase feelings of empowerment, which can have a positive impact on mental health.
Making saving a priority is a great way to improve your financial well-being and boost your mental health. If you need help accessing a savings account that enables you to make regular contributions and access your money instantly, or a money and budgeting advice service, your local credit union may be able to help.
Leeds Credit Union provides straightforward and affordable financial services to people in Leeds.
Photo: Shutterstock
While you're here, can we ask a favour?
South Leeds Life is published by a not-for-profit social enterprise. We keep our costs as low as possible but we've been hit by increases in the print costs for our monthly newspaper – up 83% in the last 12 months.
Could you help support local community news by making a one off donation, or even better taking out a supporters subscription?
Donate here, or sign up for a subscription at bit.ly/SLLsubscribe