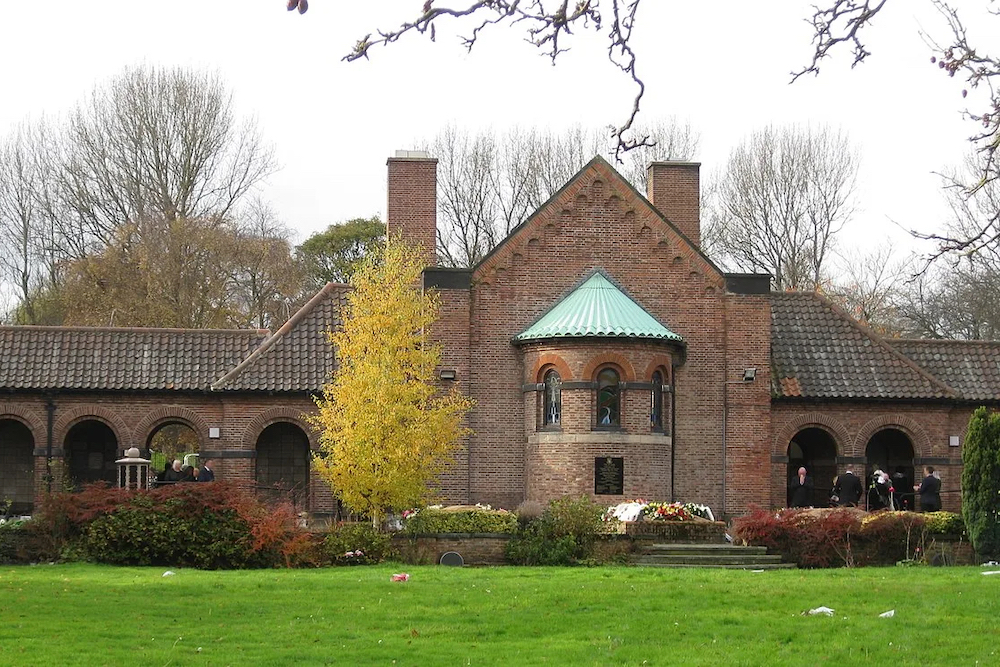 Leeds City Council have developed a new way of lowering the cost of evening burials by reducing the price for lighting.
This has been achieved by offsetting the purchase costs for two new sets of tower lights over the next five years, rather than annually hiring lighting. This has allowed the council to reduce the fee for these lights from £500 to £188 per use, a reduction of £312.
Leeds City Council is one of the busiest local authorities for burials, carrying out over 1,200 burials per year and providing an out of hours service.
During the winter months, there is much demand for the use of mobile tower lights, as graveside burials are available up to 8pm every single day of the year except for Christmas Day.
Councillor Salma Arif, executive member for public health and active lifestyles said:
"I am delighted that we have a found a solution to reduce the cost of lighting for our residents.

"Certain faiths require a burial to take place quickly, often the same day. This would be impossible during the winter months without the tower lights. This reduction in cost will have a positive impact on families from Leeds' diverse communities wanting to respect their religious beliefs.

"I would like to thank our dedicated team in the Parks and Countryside department for working with the community to make funerals more affordable."
This post is based on a press releaser issued by Leeds City Council