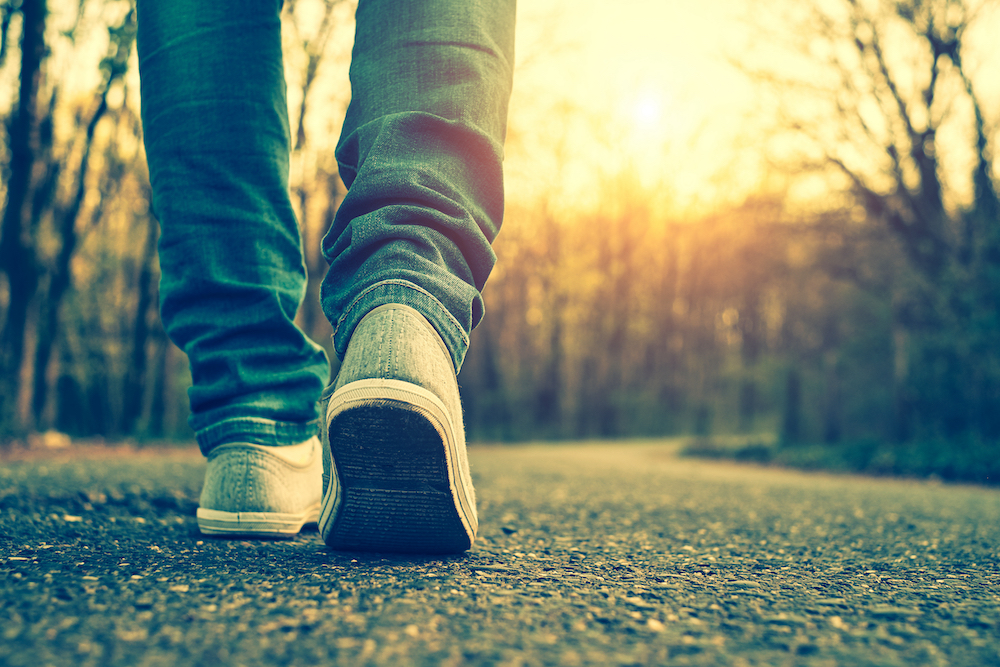 Our next Get Set Leeds Local virtual event is tomorrow afternoon (21 April 2021).
This time we'll be talking all things walking, running, cycling and dance. These feel important, as we work through the Covid-19 roadmap, looking at how we re-activate, and how we can re-engage the community into accessible activities.
It's an opportunity to listen to examples of good stuff going on, find out about resources available, share ideas for how we can develop these activities, and hear your ideas about what could be done within each of the 4 Get Set Leeds Local areas to increase and help more people access walking, running, cycling and dance.
We'll be joined by partners and professionals who work within these fields, along with some of our community partners who have developed new activities over the last 12 months.
Wednesday 21 April 4:30–6pm
Zoom: https://eu01web.zoom.us/j/63100925935
Meeting ID: 631 0092 5935
Passcode: 858523t
We'd love to see our community partners, local volunteers attend, along with local residents. We valued the discussions we had in the first workshop, which helps shape what we see and develop within each of the areas, along with an opportunity to connect and share ideas.
This post was written by Karen Peck

We encourage anyone living or working in South Leeds to use this website to tell their news. You can either use the Create an article for South Leeds Life page, or email us at: info@southleedslife.com