West Yorkshire Police – Leeds Inner South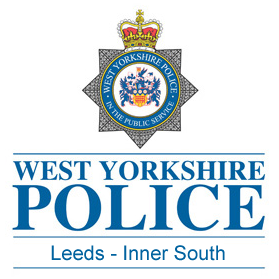 Earlier today (22 December 2017) two vigilant PCSOs saw a white van driving erratically at slow speeds through the streets of Beeston.
The officers were able to keep it in sight even though they were on foot.
When the vehicle stopped they spoke with the driver who stated he was delivering parcels.
Due to his manner of driving other officers attended and the driver failed a roadside breath test, being 4 times over the limit !!
Hopefully there will be someone else to help Santa deliver these presents …..and the roads will be safer.
Don't drink and drive!