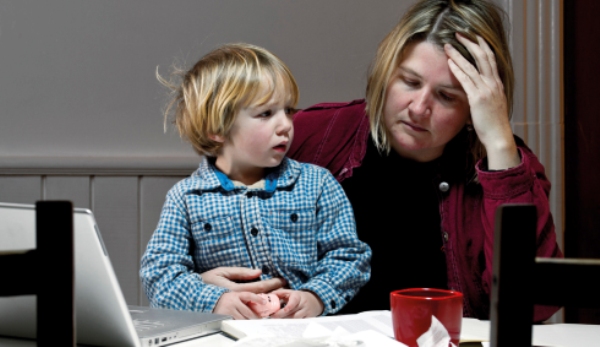 Anyone living in Belle Isle who is affected by Universal Credit, or who wants to find out more about it, is invited to a meeting next Tuesday (18 December 2018) at BITMOs GATE community resource centre.
The meeting, at 11am will include a briefing from BITMO staff and a question and answer session, those on Universal Credit are encouraged to attend and discuss their experiences so far.
Belle Isle Tenant Management Organisation (BITMO) manages council housing in Belle Isle. BITMOs GATE is located at Aberfield Gate, off Belle Isle Road, LS10 3QH. For more information call (0113) 378 2190 or email gate@belleisletmo.co.uk
This post was written by Peter Sutton.
We encourage anyone living or working in South Leeds to use this website to tell their news. You can either use the Create an article for South Leeds Life page, or email us at: info@southleedslife.com.