Cllr Kim Groves writes:
It has been an absolute privilege to serve as a Councillor for Belle Isle and Middleton for the last 12 years. It was a really difficult decision to take, but I have decided to step down when my current term ends in May. I have really enjoyed serving the people, despite the difficult circumstances that the role sometimes brings.
I have dealt with thousands of cases and met wonderful people. We have a wealth of groups who work tirelessly in the area and they are part of the fabric of our community, that includes all our health and teaching professionals. We have amazing individuals who have worked tirelessly for the community. We have people who have raised thousands of pounds for charities and for individuals. When the need presents itself the people in our community step up and deliver. I always think that when the New Year's Honours List is announced these are the people in our community who we should be thankful to.
I thank them all for all their hard work and dedication to the area and the social capital that they deliver to all age groups.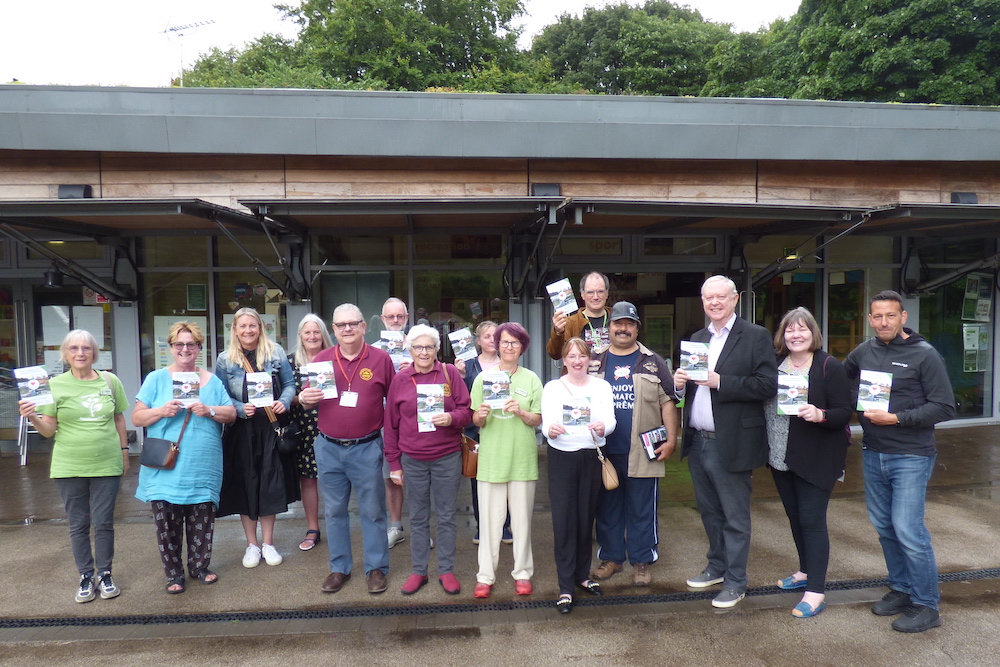 I think growing up in South Leeds and entering local politics late meant that I had a wealth of life skills and a good understanding of the community and its challenges. The work of a Councillor is vast and you can only do your best. You are not going to solve everything, budgets are complicated and since 2010 are diminishing year on year.
The work you deal with ranges from very local issues to high level complex cases or policy work, so you have to keep in mind that everything is relevant to individuals or families that contact you for help.
I have really struggled with not being able to find funding for the things that people want to see and unfortunately budgets remain controlled significantly by Westminster. Local government has to bid and stick to criteria that doesn't always fit with local neighbourhood needs. But at least I can say that I tried and left no stone unturned!
I personally think that assets like local shops and services run by local people bring a great sense of community. I would also include places like Parkside sports field, South Leeds Hub, Middleton Park, Middleton Railway, Leeds Urban Bike Park, retail centres and Belle Isle Tenant Management Organisation (BITMO) founded by individuals in our community and St George's Centre that provides services and medical care.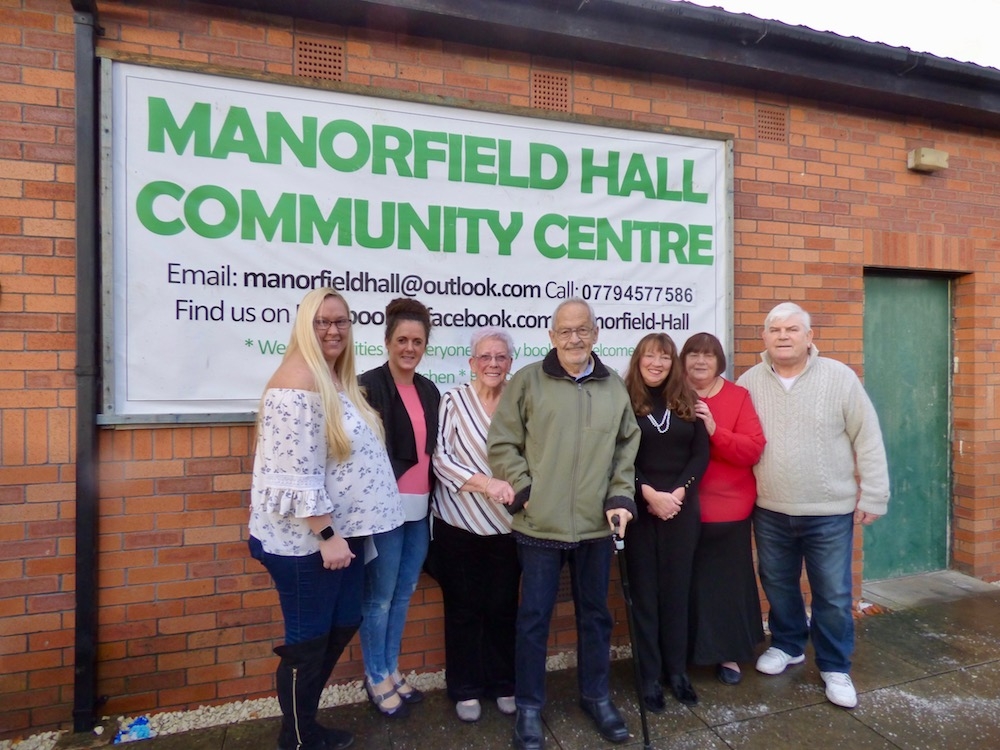 It has been fantastic to work with, or call at events in our ten primary schools and now three secondary schools in Belle Isle and Middleton. We should always help and support our young people and be proud of what they achieve. Once again thanks to all those who deliver activities in the area helping young people to thrive in sporting, cultural, creative environments.
I won't be stepping away completely and I have pledged to help the boards of organisations that I sit on in Belle Isle and Middleton.
I have lived in Belle Isle and Middleton for 36 years. I married Richard and raised two children in the area, who were the first in our family to go to university. I grew up in inner city South Leeds. I'm the daughter of a builder, whilst my mum was an inspirational local community activist who worked tirelessly. It's always nice to pass the skate park that her and Cllr Gabriel worked for now on Holbeck Moor and see it full of children.
My mum and dad lived with my grandparents at Middleton Park Grove, so I've ended back where I started. And with our family's addresses including, Disraeli Street and Gaitskell Walk perhaps politics was meant to be!
I am one of four children and even though there will have been tough times my parents just got on with it and worked incredibly hard for us. We felt loved and cared for and have a lot to thank them for.
As a working mum I have adapted my career and built up a great portfolio of skills, something I have been working on in my spare time with a business partner, in helping young people and will be sharing more about that after politics.
It's not only been a privilege to serve Belle Isle and Middleton, I have held strategic roles in the city as Scrutiny Chair and the first women to Chair Transport for West Yorkshire. I will miss my political colleagues (even those in other parties) and hardworking officers at Leeds City Council and West Yorkshire Combined Authority.
I must really end by thanking my husband Richard for supporting me on my journey through politics.
South Leeds Life understands that the local Labour Party are in the process of selecting a new candidate to stand in the May Council elections.
This post was written by Cllr Kim Groves

We encourage anyone living or working in South Leeds to use this website to tell their news. You can either use the Create an article for South Leeds Life page, or email us at: info@southleedslife.com