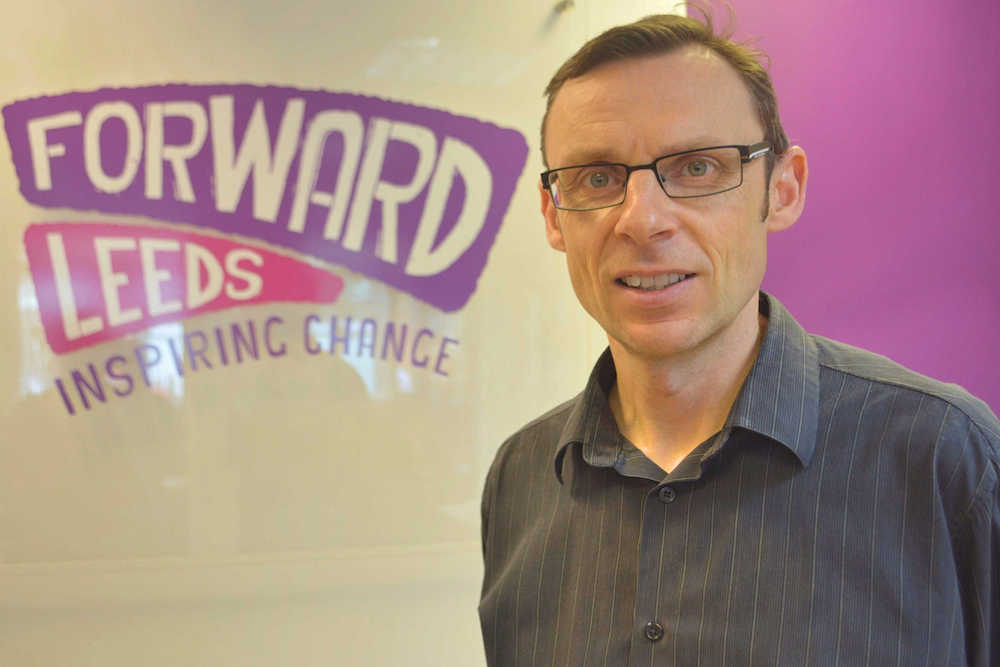 Forward Leeds, the alcohol and drug service, is running a new campaign to raise awareness of the increasing strength of cannabis and the issues around heavy use of the drug.
Bill Owen, Early Intervention and Prevention Manager at Forward Leeds said of the campaign, which is entitled #RespectTHC, said: "We're aiming to help people to really think about their cannabis use and challenge some of the perceptions out there."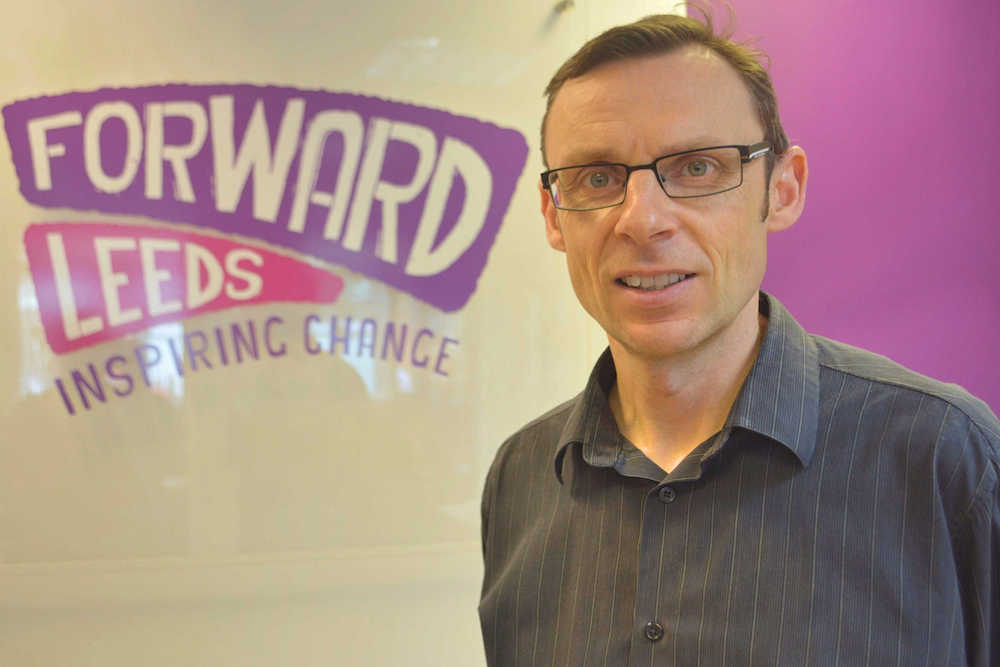 THC or tetrahydrocannabinol is the primary psychoactive component of cannabis. A 2018 study at King's College London stated that increasing numbers of people coming into treatment for cannabis may be linked to rising cannabis potency.
Bill said: "THC is becoming more potent and that fact needs to be understood and respected by cannabis users. We want to get people to think about whether they have some level of dependence on cannabis and give them advice on how to make changes.

"Cannabis is the most widely used drug and is becoming increasingly socially acceptable. At the same time nationally we are seeing higher levels of THC in cannabis these days which can be problematic".

Bill continued: "The 2017 Global Dry Survey suggested that nearly one third of UK cannabis users want help to change their habits.

"We want people to feel comfortable in approaching Forward Leeds to get advice about their cannabis use so they can make positive changes."
Forward Leeds will be distributing leaflets and posters at council one stop centres, GP surgeries and pharmacies around Leeds, using the #RespectTHC message.
In addition, Forward Leeds is running a number of events in April across Leeds and sharing messages on social media asking people to think about their attitude to cannabis and raising awareness of its increasing strength.
The events will include an interactive presentation around cannabis use and aim to get some feedback from people that have changed their use of it in in the past.
The events will culminate at on April 27 with Forward Leeds having a stand within Kirkgate Market.