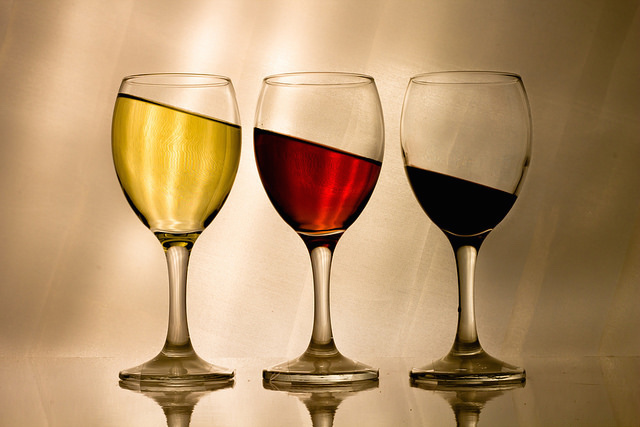 Local people in South Leeds are being encouraged to take a month off alcohol by signing up to the national Dry January (1 – 31 January 2015) initiative.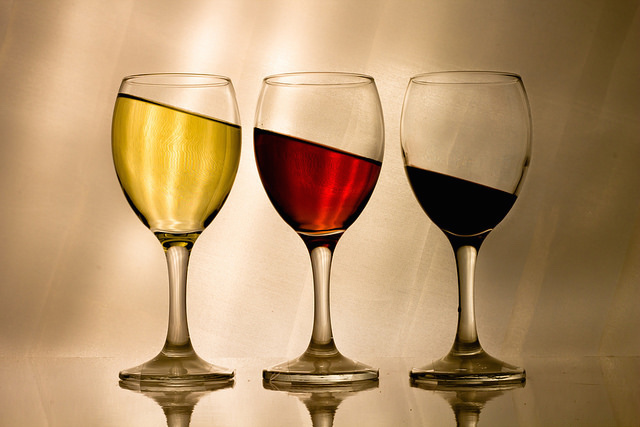 Anyone that has overindulged in alcohol over Christmas can get extra pounds in their pockets by saving on the money they would have spent on alcohol, improve their health and reduce their calorie intake.
"By taking a month off alcohol not only will it improve your general health but it will also have a positive impact on your long-term drinking, and you will have a stronger will power and the confidence to say no to an alcoholic drink." Said Simon Stockill GP and Medical Director, NHS Leeds West CCG

"Alcohol is high in calories, a standard glass of wine can contain as many calories as a piece of chocolate. If you're watching your calorie intake for the New Year, signing up to Dry January will be a good way for you to avoid the hidden calories. So you'll save pounds for in your wallet and purse and possibly lose pounds from your waistlines!"
According to Alcohol Concern there were 6,490 alcohol-related deaths in England in 2012, a 19% increase compared to 2001, and there is an estimated 7.5 million people that are unaware of the damage their drinking could be causing.
Here are some top tips on how to survive Dry January:
Meet friends at new places and not at the usual drinking places
Pick up a new activity i.e. swimming
Find a Dry January partner so that you can keep each other motivated
On the weekends visit museums, cinema and the theatre
Go clothes shopping or a weekend away with the money you have saved from not buying alcohol
For further information on Dry January visit: www.dryjanuary.org.uk