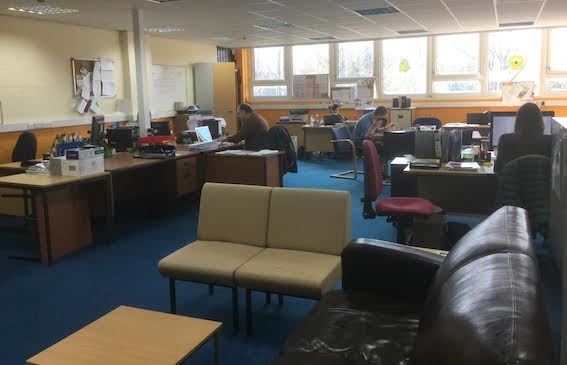 Nearly fifteen years since it originally formed in 2002 People Matters is changing into a charity from April.
As one of the first Community Interest Companies (CICs) and a social enterprise it has always been not for profit, with a volunteer board and a wide membership base supporting people with hidden and other disabilities from across South Leeds.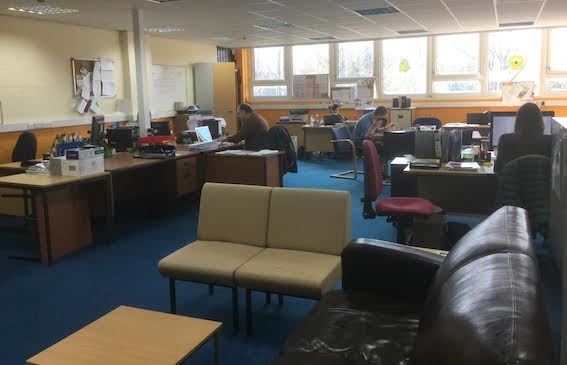 Charles Ward the current chair and parent of a former member said that the objectives of the organisation have always been charitable in nature so meeting the requirements of the Charities Commission won't really change anything as far as the members experience things with us.
However after a review the board decided that it would be helpful to take this step to remove some of the limitations felt in the last few years.
Members agreed to become a charity at an EGM held in January. Charles went on to say how the board together with members had thought about how it has sometimes been difficult when the organisation has not been eligible for grants for example. There have also been instances when the organisation has had to take time to explain how they are not for profit and still subject to regulation but by the CIC regulator rather than talking about who members are, what happens and the difference made.
So what does the future hold for People Matters? They have recently moved their office and are planning an open afternoon in May to celebrate their 15th birthday.
Members will continue to be members because that is an important part of the organisation. Most important though are the services that will continue to be provided with a new prospectus of courses out this month for the summer term.
Local people are invited to think about whether there is one right for them.
New 'How to sessions' are planned this time, such as how to apply for social housing and the 'Learning for Work' programme which gives the opportunity to be involved in the new community business 'Nourishing People'.
For more information contact the office on (0113) 234 6896, visit the organisation's website peoplemattersleeds.co.uk, or get in touch via Facebook or Twitter.
This post was written by Tina Turnbull using our Create an article for South Leeds Life page.