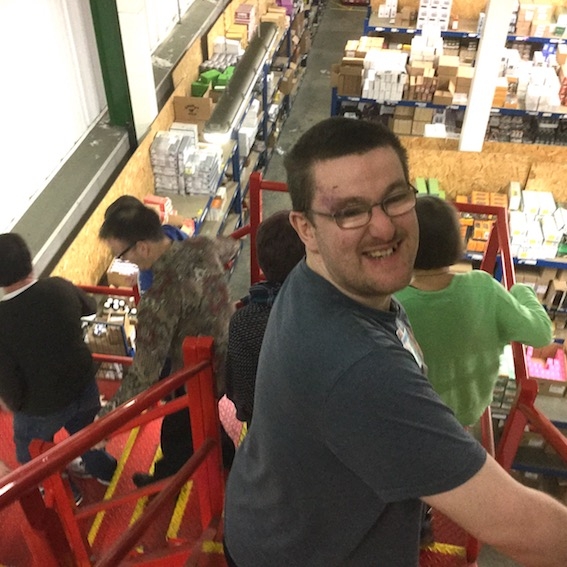 Nourishing People, a social enterprise established by People Matters Leeds, has secured a new customer for its range of healthy snacks.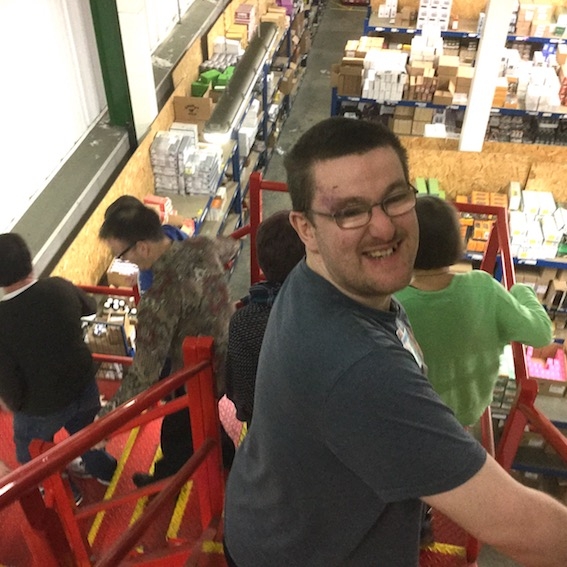 Nourishing People provides employmnent and skills support for people with learning disabilities in a company producing and ditributing a range of four healthy, tasty snacks.
Their latest customer is Taste Coffee shop at The Sugar Mill, close to the Tommy Wass. Fiona Sorensen, the owner of the business said:
"I am always looking to offer my customers a variety of good quality food and drink and the snacks produced by Nourishing People not only fit the bill but also helps support opportunities for people with learning disabilities. I am sure my customers will appreciate this new addition to our offer."
Taste is based at the Sugar Mill, Oakhurst Avenue. It provides a service not only to the businesses based in the Mill but also to the local community.
David Green, Enterprise Lead for Nourishing People said:
"We are delighted that Taste has decided to stock our snacks. We know that our product is popular and we hope that this will be the start of a long and mutually beneficial relationship with Taste."
If you would like to know more about Nourishing People, think you may want to sell our snacks in your business or offer employment opportunities to one of our trainees please contact us on (0113) 234 6896.