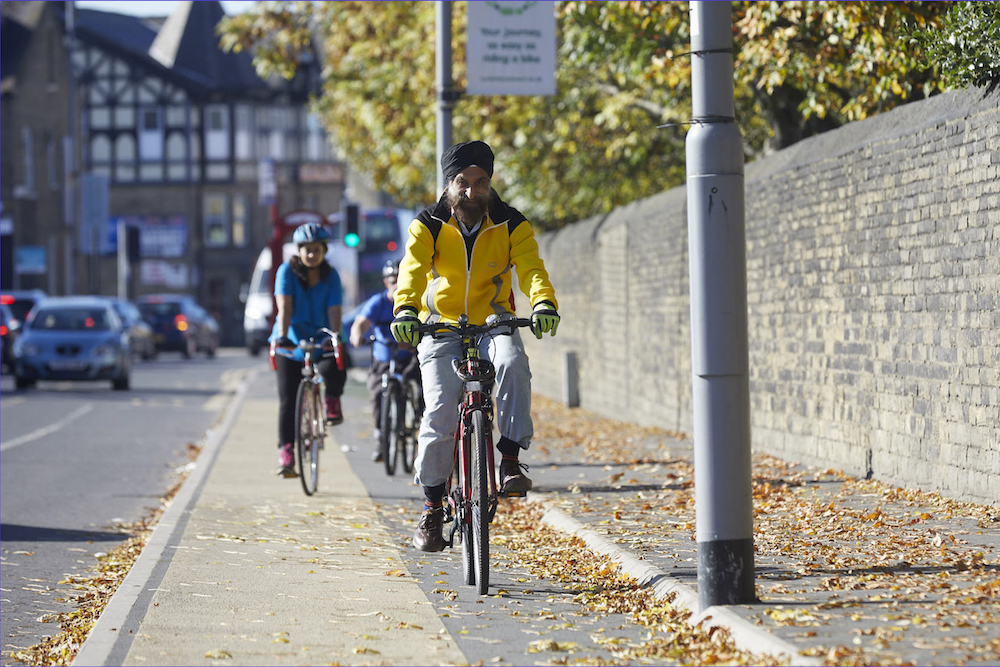 Local residents are being told there is still time to submit their views on proposals to improve connectivity between Mirfield, Dewsbury and Leeds.
As previously reported, the scheme includes new cycle paths linking White Rose Shopping Centre and Office Park to the Tommy Wass junction on Dewsbury Road and a new outbound bus lane from Garnet Road to the Tommy Wass.
An online consultation is being run by the West Yorkshire Combined Authority and asks for feedback on the £13m plans which include:
Improvements to walking and cycling facilities
Enhanced bus lanes and facilities to improve bus reliability
Upgrading junctions to improve congestion
Improved landscaping
Improved air quality
Councillor Andrew Scopes is keen to encourage as many local residents as possible to take the time to read the proposals and submit their comments.
The consultation ends at midnight on Friday 25th September but if anyone has comments after that time they can be emailed to Councillor Scopes at andrew.scopes@leeds.gov.uk and he will pass them on.
Anyone accessing the website can also register for an online webinar that are held hourly between 9:00 and 19:00 to gain more information.
Councillor Andrew Scopes, (Beeston and Holbeck) said:
"It is really important that as many people as possible take the time to read these proposals and submit any comments they may have. This represents a significant investment and programme of work for the local area and so my ward colleagues Angela Gabriel and Gohar Almass and I want to ensure people are aware of it.

"Anyone who wants to comment after the consultation has closed should email me and I will make sure those comments are fed through.

"In times of a Climate Emergency it is essential that we take all the steps we can to lead greener and more sustainable lives."
This post is based on a press release issued by Cllr Andrew Scopes