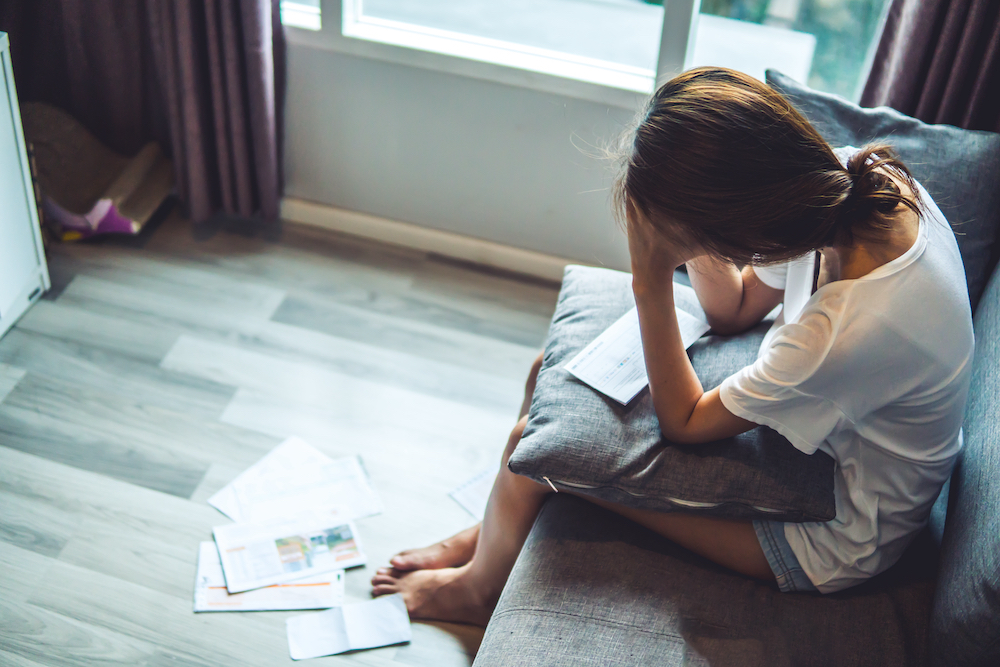 Even though it's a term most people regularly hear, many don't know what interest rates actually are, or how the extent to which they rise and fall impacts their lives. Greg Potter, Head of Member Experience at Leeds Credit Union, explains.
What are interest rates?
Interest rates indicate how high the cost of borrowing is and how rewarding saving is.
If you're a borrower, the interest rate is the amount you are charged for borrowing money. This is typically shown as a percentage of the total amount of the loan. The higher the percentage, the more you have to pay back, meaning the lower the interest rate, the better.
If you're a saver, the opposite is true; your savings are generally worth more and earn more interest when rates rise as banks and building societies usually pass the rate rises on to customers.
Even a small change in interest rates can have a big impact, so it's important to keep an eye on whether they rise, fall or stay the same.
What is the base rate?
Set by the Bank of England's Monetary Policy Committee (MPC) to keep inflation low and stable, the base rate determines the interest rate the Bank of England pays to commercial banks that hold money with them. This then influences the rates those banks charge people to borrow money or pay on their savings.
When base rates change, banks usually change their interest rates on borrowing and saving.
What do the recent rises in interest rates mean for families?
One of the biggest issues when interest rates rise is that it becomes more expensive to borrow money. Mortgages may become more expensive, for example, with those on tracker and standard variable rate (SVR) deals usually seeing an immediate increase in their monthly payments.
The recent base rate rise from 4.5% to 5% means those on a typical tracker mortgage now pay about £47 more a month, while those on SVR mortgages are paying approximately £30 more than they were before the rise.
Anyone with a credit card or a loan will also have seen the amount they are being charged for them increase. Those with savings accounts, however, may find their savings increasing in value, as they may be paid more interest as banks seek to ensure good deals for savers.
What help is available for financially vulnerable households?
The cost of living crisis has presented illegal money lenders and loan sharks with an opportunity to target more people than ever and, as interest rates rise, it is likely that still more people may be tempted to turn to them for financial help.
Under no circumstances should people turn to these unscrupulous lenders. Instead, anyone experiencing financial difficulties should contact their local credit union, who may be able to provide financially vulnerable households with access to a range of affordable loans and savings accounts.
Leeds Credit Union provides straightforward and affordable financial services.
Photo: Shutterstock
While you're here, can we ask a favour?

South Leeds Life is published by a not-for-profit social enterprise. We keep our costs as low as possible but we've been hit by increases in the print costs for our monthly newspaper – up 83% in the last 12 months.

Could you help support local community news by making a one off donation, or even better taking out a supporters subscription?

Donate here, or sign up for a subscription at bit.ly/SLLsubscribe