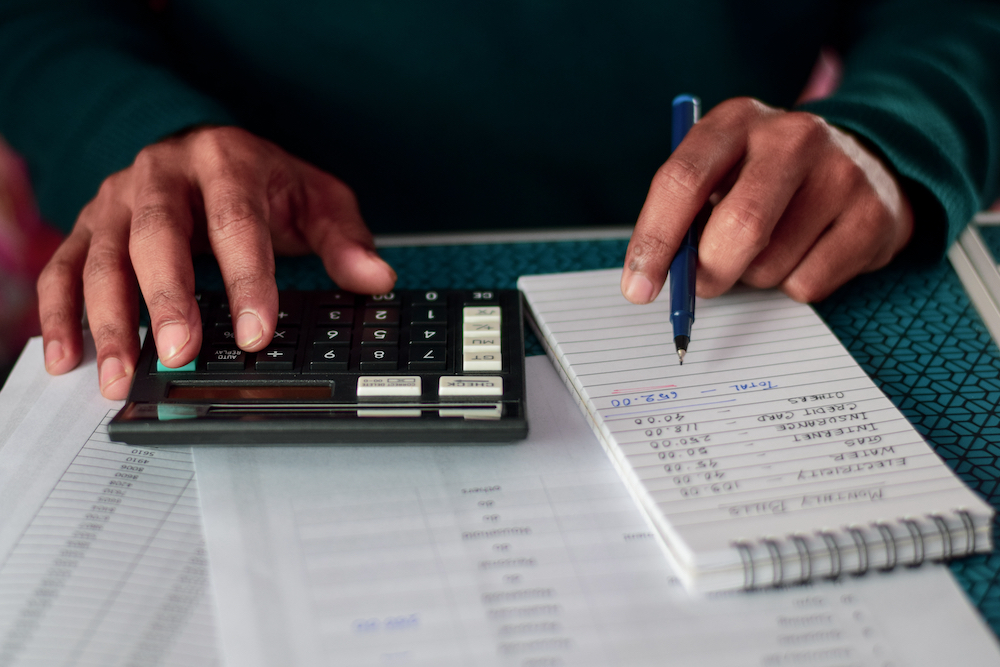 Jodie, the Branch Coordinator at Leeds Credit Union, takes a look at the importance of financial wellbeing and advises on how to improve yours.
Getting to grips with your financial wellbeing delivers a range of benefits. Unfortunately, many people don't know what financial wellbeing actually is.
Financial wellbeing isn't about your ability to earn or save lots of money, it's about the control you have over your finances and your ability to strike the right balance between having enough money to pay the bills and enough to spend on things you enjoy, both now and in the future. And, with the ongoing cost of living crisis, taking control of your finances has never been more important.
Aside from purely financial reasons, financial wellbeing is also important for your mental health. People with poor financial wellbeing often suffer from stress and anxiety and are at risk of becoming isolated. When it comes to work, employees with financial concerns are also more than twice as likely to suffer from reduced productivity and/or absenteeism than those with positive financial wellbeing.
On the other hand, people with good financial wellbeing are less stressed about money, which has a positive effect on their overall health and can help improve their relationships.
So while establishing good financial habits is obviously a good idea, doing so is easier said than done. Luckily, these tips are here to help you on your way.
Make a budget
From essentials like utility bills to treats like holidays, learning to budget will improve your financial wellbeing by allowing you to take control of where you're spending your money, as well as making it harder to spend more than you earn.
Try to make time each time you get paid to draw up a budget that includes all your incomings and outgoings for the coming weeks. If you need a hand, give this budget planner from Money Saving Expert a try.
Monitor your spending
Once you've created a budget, you need to stick to it. Regularly monitoring your spending will help keep it under control and let you identify any areas where you could reduce your outgoings.
Save whatever you can
With household bills continuing to rise, the idea of saving money might be the furthest thing from your mind. However, saving is the ultimate act of self-care, so when your financial priority is taking care of you and your family, getting into the habit of regularly saving even a small amount is a great idea for both the short and long-term.
The trick is to focus on what you can do, not what you can't, so try to save whatever you can afford as often as possible, even if it's only a few pounds each month – saving less than £10 per month could still add up to a £100 saving over the course of the year.
Leeds Credit Union provides straightforward and affordable financial services to people in Leeds, Wakefield, Harrogate and Craven.