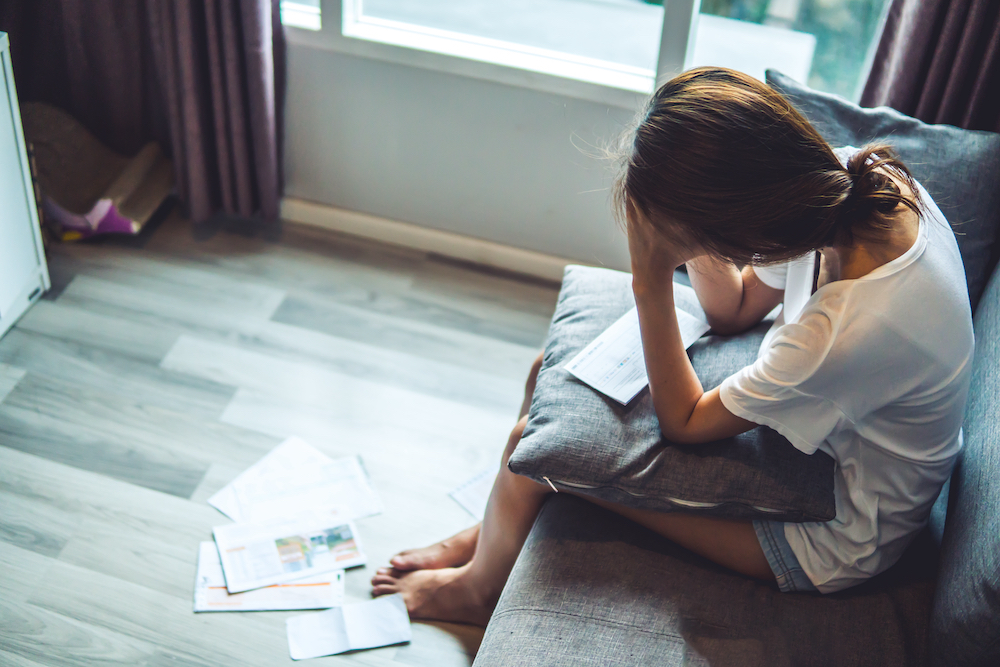 As the cost-of-living crisis continues to increase the financial pressure facing many households in the UK, it's never been more important to keep a close eye on your money so that you can recognise quickly if you have debt issues.
If you do, it's also important to know where to turn for help, advice and debt support.
So how can you tell if you're at risk of getting into debt and what can you do about it? Stephen Porter, Head of Member Experience at Leeds Credit Union, explains all.
How to recognise you have debt issues
Anyone can be affected by debt, which can creep up suddenly and turn a manageable financial situation into an out of control problem that can result in sleepless nights and feelings of embarrassment and shame.
Luckily, it is possible to spot the signs of impending financial difficulties and stop them before they become a serious issue. Read the following statements and see if any apply to you. If they do, this may be an indication that you have debt issues and should seek help and advice to help you manage them.
I can't put a figure on how much I owe
I rely on credit to cover my living costs
The amount I owe is rising
I've been contacted by a debt collection agency
I'm making minimum payments
There are arguments in my house about money
I sometimes hide purchases from my partner
My credit cards are near the limit
I have no savings left
I skip paying bills some months or pay them late
I've started to use payday loans
My debt worries interfere with my job and/or home life
I can't sleep because I'm worry about my finances
I haven't got any emergency savings
I don't open my bills when they arrive
How and where to get debt advice and support
If you think you would benefit from help and advice, there are several organisations that can help.
Citizens Advice has lots of information on its website, with advice on everything from dealing with urgent debts and/or arrears to reducing your outgoings. Check out their website www.citizensadvice.org.uk to find out more.
MoneySavingExpert.com has a wealth of information regarding debt problems and the help that is available on its website too.
At Leeds Credit Union, our Money and Budgeting Service (MABS) works in partnership with Housing Leeds to help tenants who are struggling to budget their money and pay their bills. We can help people arrange affordable payment plans to cover their arrears and look at switching providers if cheaper alternatives are available.
To get in touch, visit one of our branches or head to our website.
Leeds Credit Union provides straightforward and affordable financial services to people in Leeds.
Photo: Shutterstock
Whilst you're here, can we ask a favour?
South Leeds Life is published by a not-for-profit social enterprise. We keep our costs as low as possible but we've been hit by increases in the print costs for our monthly newspaper – up 83% this year.
Could you help support local community news by making a one off donation, or even better taking out a supporters subscription?
Donate here, or sign up for a subscription at bit.ly/SLLsubscribe