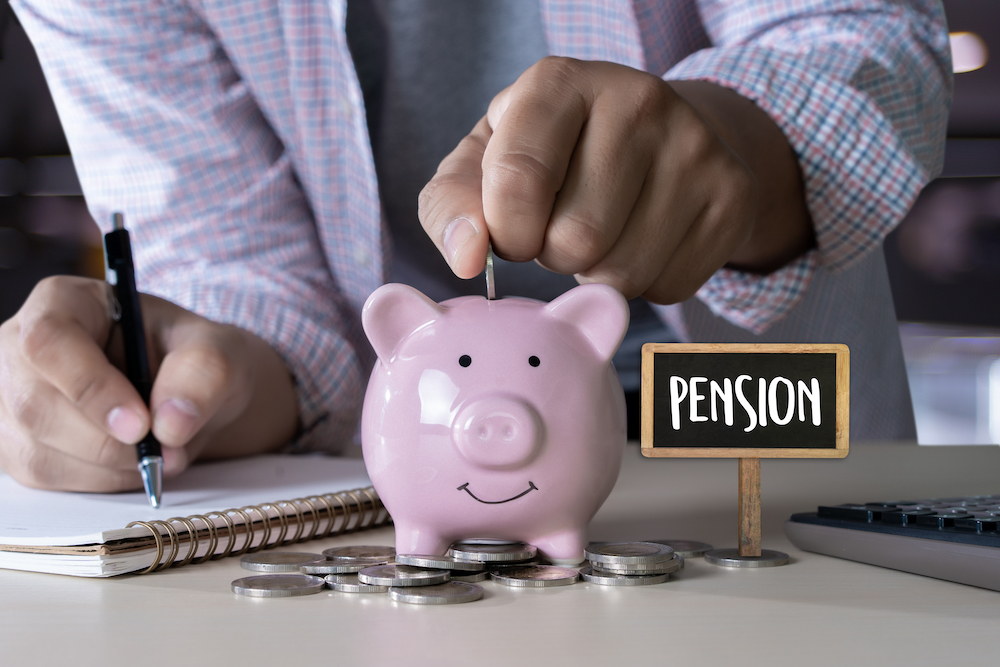 With Pension Awareness Week having recently taken place, Jodie, the Branch Coordinator at Leeds Credit Union, is here to give you the facts about pensions and why they're so important.
Pension Awareness Week is a campaign designed to encourage everyone to engage with their pension and to understand the benefits of financial wellbeing, so we've compiled a short Q&A on how your pension can help you protect your money and your future.
What is a pension?
A pension is a financial product that lets you save money for your retirement. Pensions have specific rules regarding what you can save and when you can access your cash. To encourage you to save into your pension, the government also adds money to them through pension tax relief.
There are three types of pension – defined contribution, defined benefit and the state pension.
Defined contribution pensions are occupational pension schemes where your own contributions and your employer's contributions are both invested and the proceeds are essentially used to buy a pension at retirement. Whatever you save attracts tax relief, which means the government boosts your contributions. If you have a workplace scheme, your employer usually has to contribute too.
A defined benefit pension is where the amount you're paid is based on how long you've been a member of your employer's pension scheme and the salary you've earned when you leave or retire. These pensions pay out a secure income for life which increases each year in line with inflation.
The state pension is a regular payment from the Government that most people can claim once they turn 66, as long as they have made National Insurance (NI) contributions for at least 10 years. The amount you get depends on your NI record.
You can also have a personal or private pension that you've set up for yourself, and you can save into more than one pension at the same time.
How do they work?
You and/or your employer (if it's a workplace pension) pay into your pension, before the government applies tax relief to the pension contributions you make. This enables your pension pot to grow over time so that you have money in the bank ready for when you retire and cease to receive a wage or salary from an employer.
In general, the sooner you start saving and the more you pay in, the more savings you could have in retirement.
How much can I pay in?
The government sets a limit on how much you can pay in each year. For the 2021/2022 tax year, the standard annual allowance across all your pensions combined is £40,000.
How do I open a pension?
If you want to open a personal pension, you simply need to find and contact a provider. In the UK, there are plenty to choose between but this article gives a rundown of the ten best private pension providers currently in operation.
You don't need to open a workplace pension as your employer will do this on your behalf.
Leeds Credit Union provides straightforward and affordable financial services to people in Leeds, Wakefield, Harrogate and Craven. Find out more at: www.leedscreditunion.co.uk
Photo: Shutterstock
Whilst you're here, can we ask a favour?
South Leeds Life is published by a not-for-profit social enterprise. We keep our costs as low as possible but we've been hit by increases in the print costs for our monthly newspaper – up 50% so far this year.
Could you help support local community news by making a one off donation, or even better taking out a supporters subscription?
Donate here, or sign up for a subscription at bit.ly/SLLsubscribe