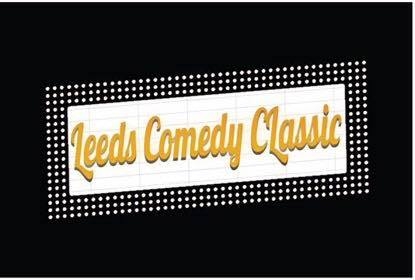 Mark Wilson, the Beeston man who is using comedy to battle Parkinson's disease, has raised a further £2,000 at his last show.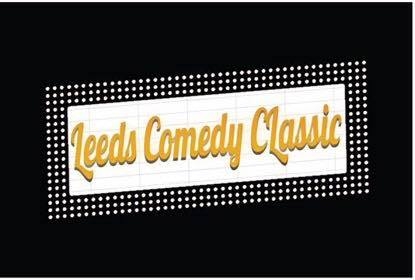 As previously reported on South Leeds Life here and here, Mark has organised five comedy shows over the last two years. Mark suffers from Parkinson's Disease and Charcot Marie Tooth disease, but found that comedy took his mind off his condition.
The Leeds Comedy Classic show took place at the Marriott hotel on Sunday 5 March 2017 and featured top British comedians including Andy Wilky (Mrs Brown's Boys).
The show raised a lot of laughs and a whopping £2,120 for Parkinson's UK