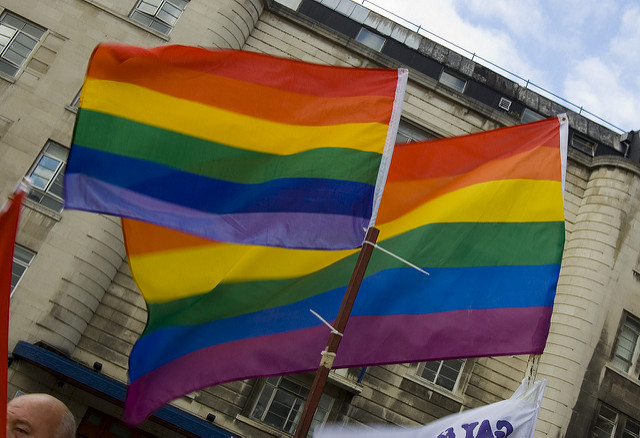 Transgender Day of Remembrance (TDOR) happening on Tuesday (20 November 2018) is an annual observance that honours the memory of those whose lives were lost in acts of anti-transgender violence.  A number of events including a candlelit vigil will be held to honour all those whose lives were lost to anti-transgender violence this year.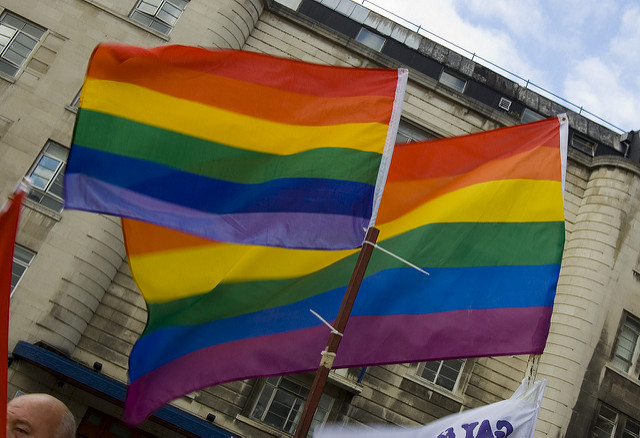 From 6pm – 7.45pm there will be refreshments and a buffet at the Leeds General Infirmary, Great George Street Entrance followed by speakers from various agencies and organisations that are committed to supporting our trans and non-binary communities.  Then at 8pm there will be a candlelit vigil at Park Square, led by members of the local trans and non-binary community.
This event is open for all to attend to reflect and pay respects.
Joni Clark, from the Leeds non-binary community, comments:
"Every year on the 20th November, trans and non-binary communities come together to honour and mourn those of us who have been lost to transphobic violence and suicide. After a year of mounting hostility towards our community, it's especially poignant to remember the very real loss that comes as a result, and to reaffirm our commitment to honour the dead, and fight for the living."