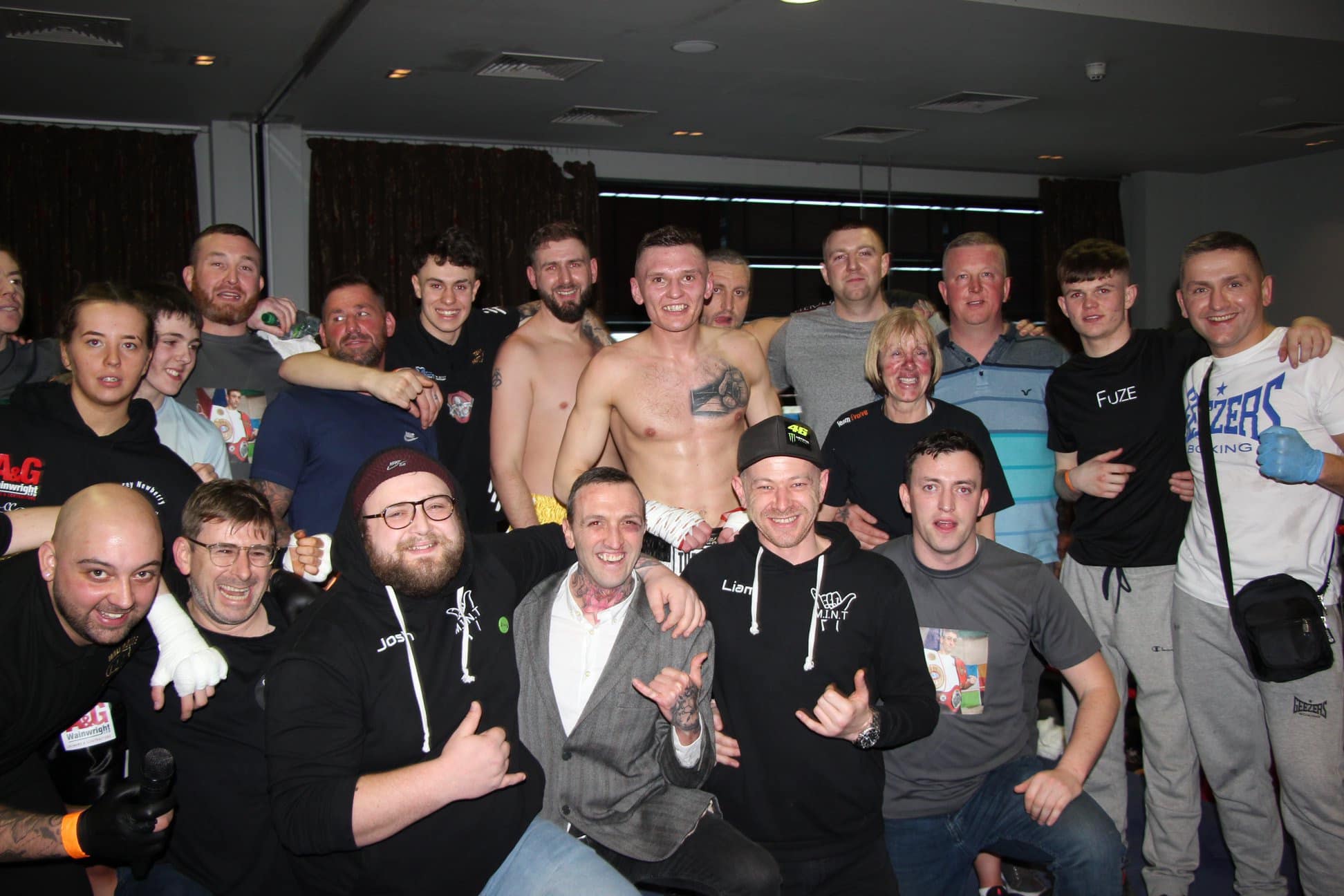 MINT (Men in Need Together), a Leeds-based mental health organisation, is celebrating 3 years of operations this month as it looks ahead with ambitions to expand its impact on men across 2022.
The not-for-profit organisation founded by Josh Sturgeon in October 2018, following the tragic death of his close friend Jack Bentley who took his own life the month before, has been creating safe spaces across Yorkshire for men to meet up weekly, speak openly without judgement and receive free professional advice.
With 3 weekly meet-up groups in Morley, Wakefield, and Sheffield, MINT provides peer-to-peer support groups for men of all ages to meet up and talk about their personal struggles with other like-minded men. The Leeds-based organisation aims to prevent and combat suicidal ideation and intent among men, as well as supporting men recovering from previous suicide attempts.
As part of MINT's growing professional team, several qualified counsellors have also joined the peer-to-peer sessions to provide free professional advice to attendees. The mental health organisation provides additional 24 Hour, confidential one-to-one support via its Facebook Page.
Speaking on the impact MINT is having on men in Yorkshire, Josh Sturgeon, Founder and CEO of MINT said:
"MINT has an amazing impact on the men that attend – who are from all backgrounds, ages, and walks of life. We provide somewhere safe for men to speak about their struggles, allowing themselves to be vulnerable and work through obstacles to start feeling more positive again. Men usually attend our groups when things get too much, and they just don't know where else to turn."

"Most men know they can visit their GP, but everyone hears stories about the long waiting lists for counselling / talking therapies or being offered medication when it's not wanted. Many people turn to organisation such as MINT as a result. I'm glad they do – because we offer support through a means of sharing and working through issues together. What has been really great to see how the older and younger generation connect so well through their experiences."

"MINT and mental health is so important to me because I have lost some of the most important people in my life to suicide and I vowed to never let that happen again to me or to anyone else. The issue is, we live in a world whereby there are extremely high expectations set by society, social media and even ourselves, that as men, we should meet at different stages in our life. If we don't then the pressure starts to mount until we can't take it anymore"
Across the 3 support groups, 50 men attend a MINT session on a weekly basis. Josh estimates that MINT have impacted 1200 men with their emotional wellbeing via the support groups, online messaging services and email support. The organisation has an impressive 7,000 members in their online Facebook community.
Celebrating 3 years of operations, MINT has realised several significant achievements in a short space of time. They have just officially partnered with National Ice Hockey League side Leeds Knights to widen its regional appeal. The new relationship bolsters MINT's existing partnerships with The Riding Centre and numerous Local GPs in West Yorkshire.
The mental health organisation has also hosted several white-collar boxing fundraising events in Leeds, founded a winter food-parcel initiative in Armley and even launched their own 'MINTStock' festival in West Ardsley. Enthusiastic to give back to the community, MINT has also partnered with and sponsored grassroots football team Churchwell Lions to amplify their impact among men.
Most notably MINT have received both the Leeds and Morley Honours Mayoral Awards for their impact in the community on tackling male suicide.
MINT has lofty ambitions to expand and triple the number of support groups available in West Yorkshire to reach more men who may like to attend sessions. They have also become recent members of the NHS Support and West Yorkshire Police referrals lists.
MINT also aims to achieve registered charity status by the end of 2022.
CEO Joshua Sturgeon said:
"No matter big or small you feel your struggles are, get down to one of our MINT support groups in a Tuesday evening. We are a family, and we help one another through our darkest days until you're ready to face obstacles on your own. With this comes several volunteer positions moving forward so please don't hesitate to message our page or email us if you're interested in helping."
To find out more about MINT and to attend their free support groups, visit mintproject.co.uk
This post is based on a press release issued on behalf of MINT