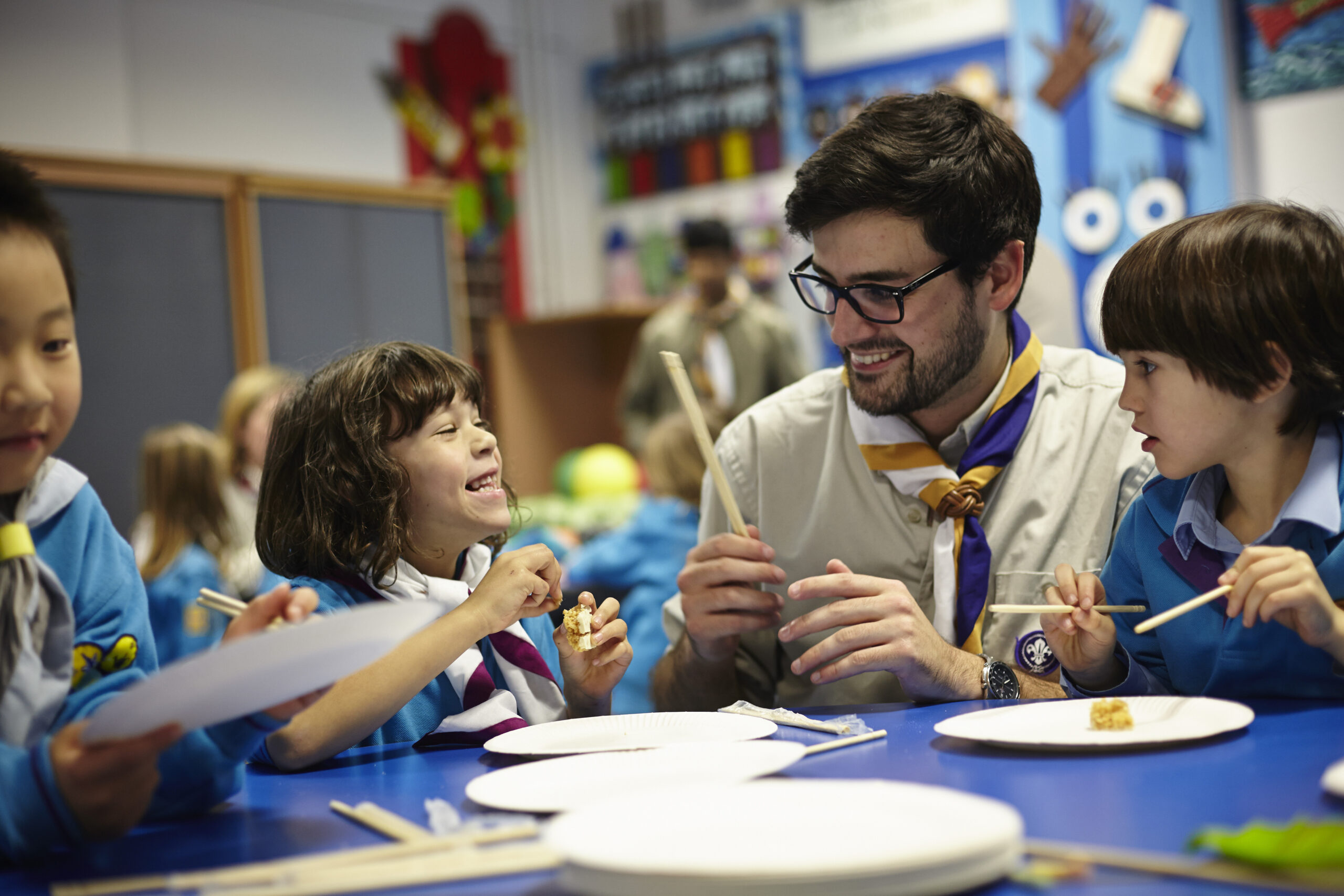 After being inactive since the first Covid lockdown in March 2020, the South Leeds Scout group will finally reopen its doors for all 6 to 8 year olds at St Luke's Church, Malvern Road, LS11 8PD on Friday 26 November from 5:30pm to 7:30pm.
Children and parents will be able to gain a closer insight of what scouting is about and also have the chance to speak to current members to find out what they enjoy about being involved with the Scouts. The night will be completely free of charge and welcoming to all religions, backgrounds and needs.
The Scouts Association provide young people with the opportunity to learn helpful skills by organising fun and challenging activities on a weekly basis, setting them up for life and helping them accomplish their fullest potential. Find out more at the Scouts' website.
If interested in getting involved, register here or get in touch with Elizabeth or Amber at elizabeth.wells@scouts.org.uk and amber.hall@scouts.org.uk to find out more!
This post was written by 11th South Leeds Scout Group

We encourage anyone living or working in South Leeds to use this website to tell their news. You can either use the Create an article for South Leeds Life page, or email us at: info@southleedslife.com