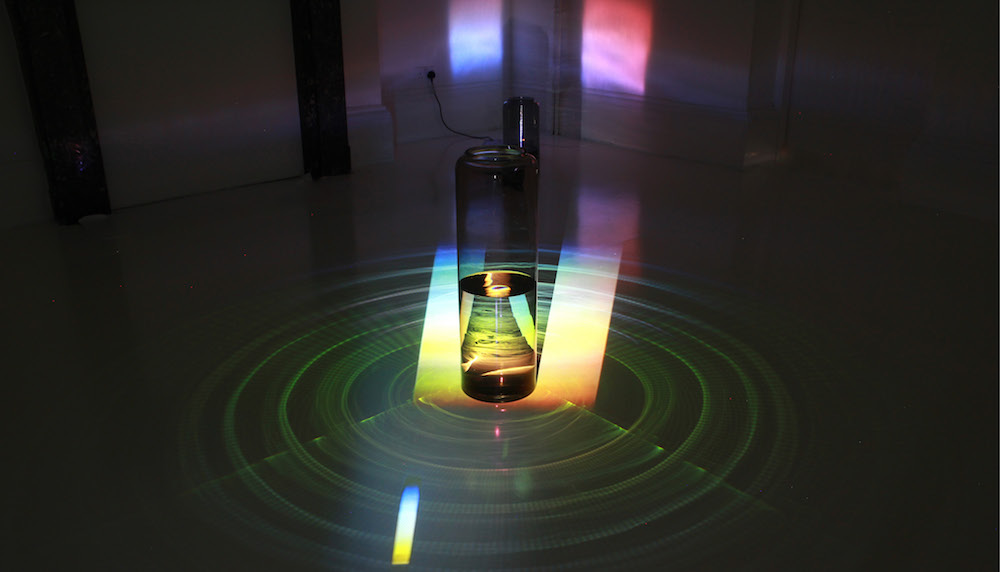 Now its 14th year, Leeds Light Night returns this Thursday and Friday (4 & 5 October 2018).
Over 60 free family friendly events will take place across the city centre from 6-11pm on each night and will spill across the river to The Tetley art gallery and Leeds Dock in Hunslet.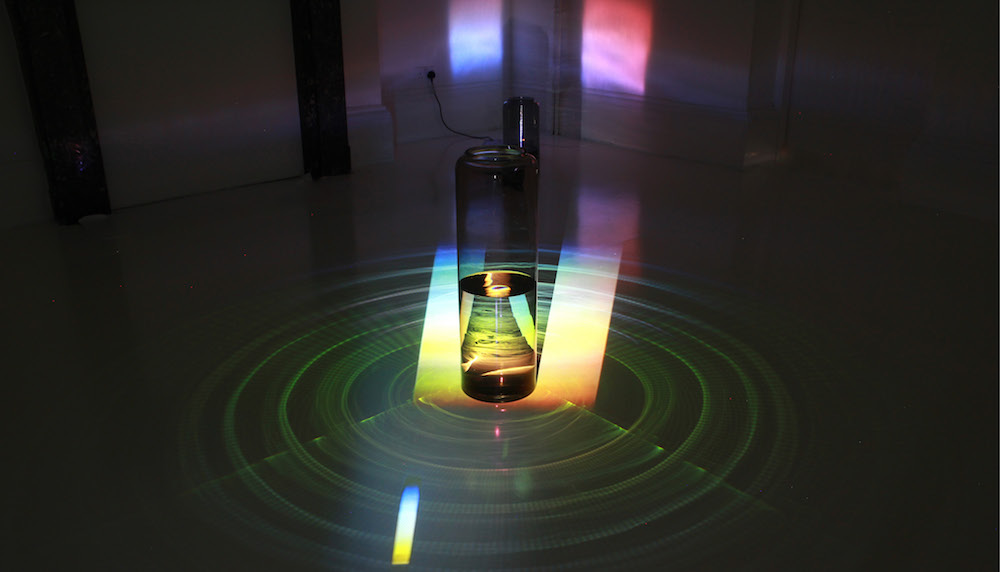 At The Tetley Ultiverse will immerse you in waves of light and sound. You are invited to step into an abstract world where meaning is derived from the many. Ultiverse is an immersive installation, created by artist Akeelah Bertram, that responds to bodies and movement with a collective experience. There will also be scheduled performances on the hour from 6–10pm.
Alternatively you can create and save your own silhouette scenes and portraits, with photographer Simon Warner. Cut out your own shapes, or use our props to pose, laugh, or tell your own story on the screen. We will take photos of your creations to upload for a memento of your Light Night experience.
Evaporation at Leeds Dock takes diverse influences from social media to the daily commute. You will be left with a sense of awe, deeper understanding and appreciation of the surroundings and technological progression.
Elsewhere in the city centre you can find family friendly fun in the Light Night Big Top. Celebrating 250 years of the modern circus, Leeds Children's Circus will be turning the event space at Kirkgate Market into a fun filled big top on both nights from 6pm until 11pm.
Alternatively, a young visitors can enjoy a more tranquil installation, entitled Light Field, will be brightening up Merrion Gardens. The exciting installation made of light, people and sound and will run on both nights between 7pm and 11pm.
Further family-friendly installations include the high tech VR playground at Leeds Train Station, where young visitors aged 11 and over can don on a virtual reality headset, jump on a playground swing and be transported on an exhilarating swing-powered adventure
A silent disco will also be held at St Peter's Square on both nights from 7.30pm until 11pm and at The Carriageworks Theatre will be hosting Colour Curiosity, where colour and sound will be used to stimulate the senses and give guests a chance to relive their childhood. The installation will take place on Thursday and Friday from 6pm until 10pm alongside wallFour's Laser Games, where kids aged eight and over can use laser pointers to control the action on a huge projection screen.
The bright and colourful Pirates, Pants and Wellyphants exhibition will also be at Leeds Central Library looking at the work of children's author and illustrator Nick Sharratt on the Friday from 6pm to 9.30pm.
For more information go to lightnightleeds.co.uk.