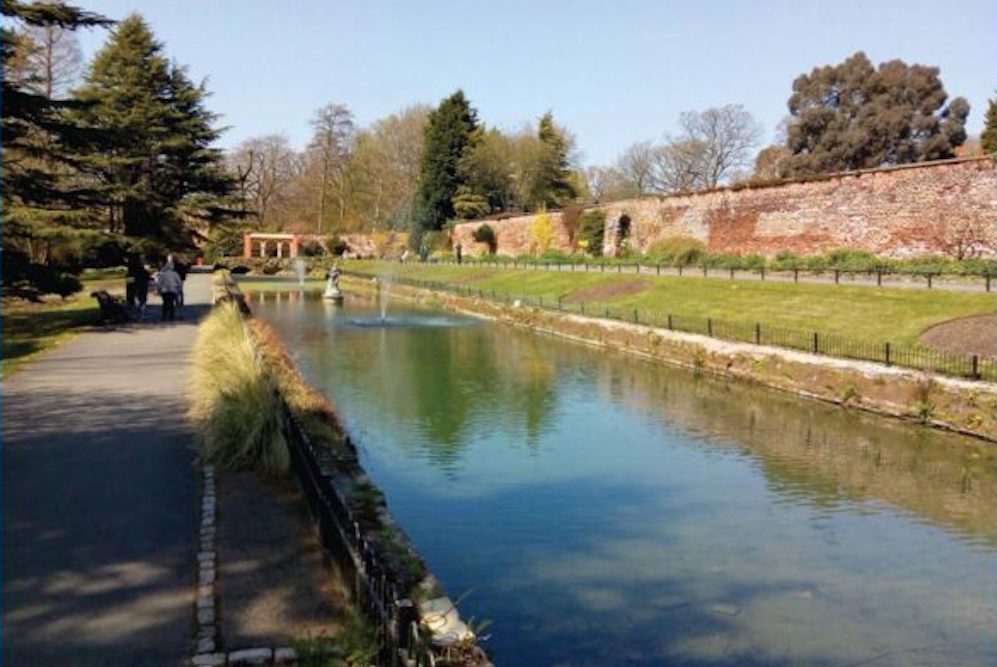 Leeds's 'Lake District' features prominently in a new publication about the history of the lakes and ponds of Leeds.
Local historian, Anthony Silson's latest book takes the reader on a tour of all the stretches of water in the city of Leeds. It is remarkable just how many lakes and ponds there are in the city – and Anthony tells the history of how they came into existence: which are natural lakes, which artificial, which are mill ponds and which fish ponds or reservoirs.
He describes Leeds's own Lake District situated alongside the river Calder and the Aire and Calder navigation between Skelton, Fairburn Ings and Methley.
A map and the descriptions of the lakes are set out in Anthony's book, complete with photographs, mainly taken by him. As a work of reference the reader can turn to it to discover the details and the history of any stretch of water they visit.
It is available from Amazon, or direct from the publisher via www.beecroftpublications.co.uk
Anthony Silson is better known as the Bramley historian, but has now "splashed out" to research the lakes and ponds across the whole city. He studied geography at the University of Liverpool and after obtaining a PGCE he taught teens geography in Barnsley, Bradford and Leeds.
He has written and published over thirty articles, including The Number of Days with Thunder Heard in Bramley, West Yorkshire 1962-2010 (2011), and Forced Rhubarb in West Yorkshire c.1852-2017 (2019). His published books include: The Making of the West Yorkshire Landscape (2003), The Green Spaces of Bramley (2006), and Bramley in West Yorkshire 1775 to 2020 (2020).
It was whilst writing The Making of the West Yorkshire Landscape that he realised just how many lakes there were in Leeds and how so many had been recently made.
This post was written by Elizabeth Bee

We encourage anyone living or working in South Leeds to use this website to tell their news. You can either use the Create an article for South Leeds Life page, or email us at: info@southleedslife.com