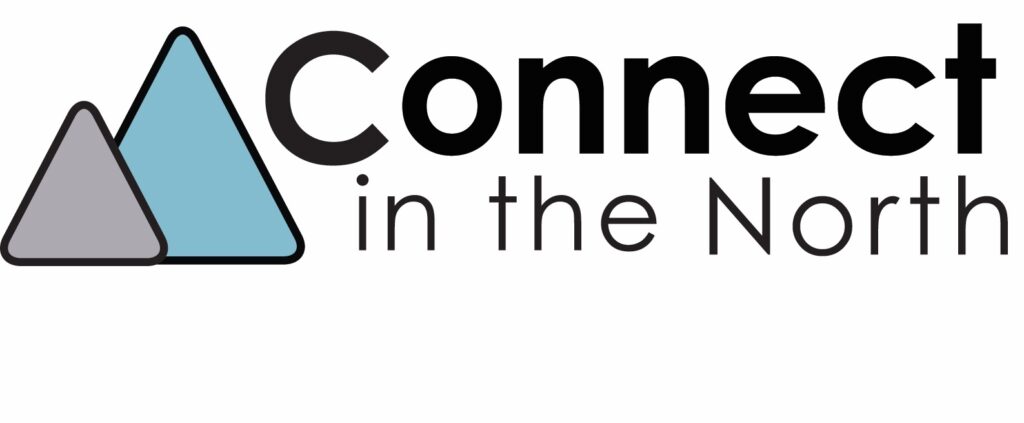 For over 25 years Connect in the North has been working to enable people with learning difficulties to have the same opportunities and power in their lives as everyone else.
From today (1 September 2020) the Beeston-based charity is launching a brand new logo.
We know many people loved the old logo. We think it was a great logo too, but we felt we could do better. We wanted to make the new logo clearer, easier for people to recognise and we wanted to use an accessible font.
People said the words were hard to read on the old logo. They also said that the old logo didn't work well next to the Through the Maze logo.
Through the Maze is an information and signposting service for people with learning disabilities, careers and professionals, that is run by Connect in the North. This information service helps people find activities, services and support they need to lead full lives and be part of their communities.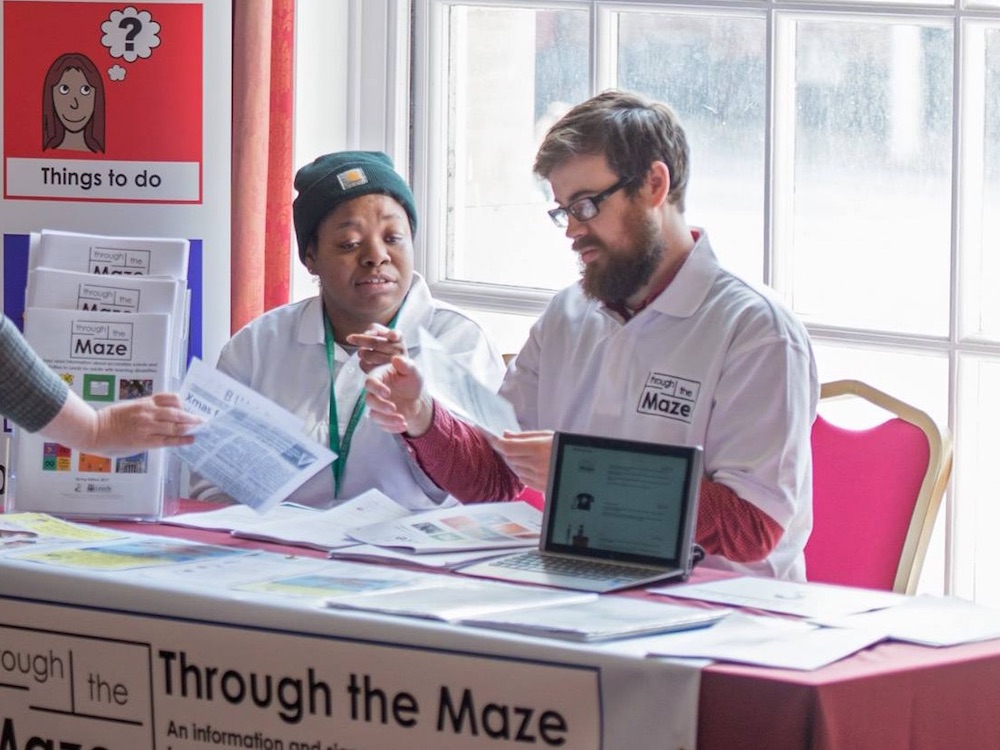 The new logo uses the same colours as the old one, but the images have been simiplified in to triangles. This is to show that people come in all different shapes and size. The triangles can also be interpreted as mountains showing that we are all on different journeys with challenges.
The new logo has also been designed so that it works well next to the Through the Maze logo.
Luke Beaumont one of the advisors at Through the Maze said:
"This is an exciting new logo for Connect in the North. Everyone on the board and staff members love the new logo. We think it represents us in a clear modern way.

"The entire team at Connect in the North is excited to roll out the new logo."
This post is based on a press release issued by Connect in the North