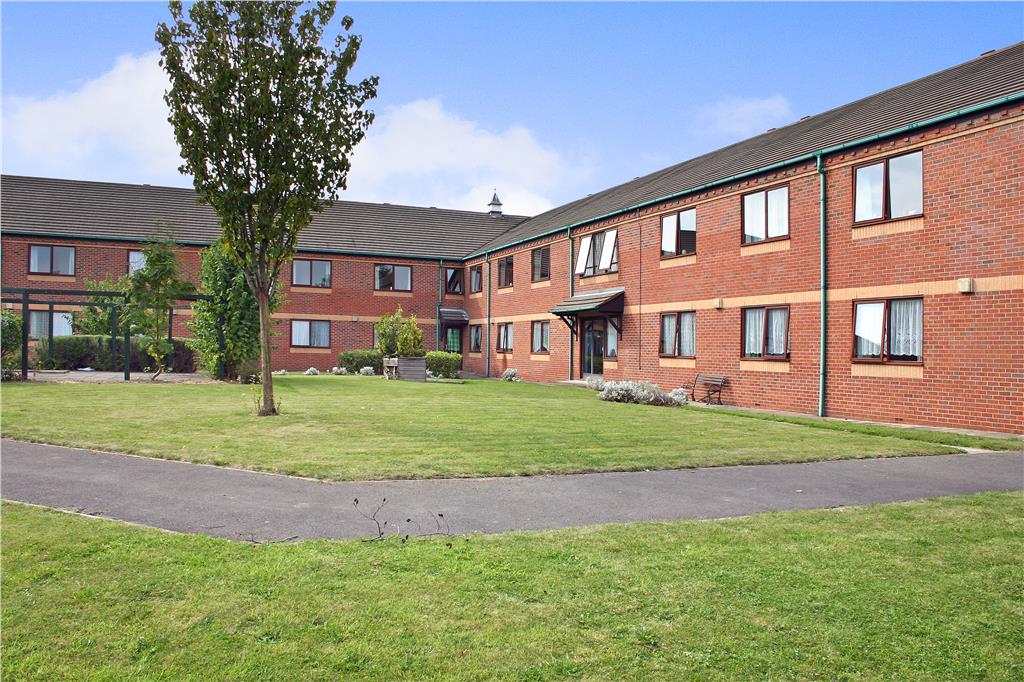 A care home in Hunslet has been classed as 'Good' in all areas after being inspected by regulator the Care Quality Commission (CQC). Staff at Anchor's Larchfield on Joseph Street were celebrating this week after receiving the accolade.
The home, which cares for up to 40 residents, was praised by the CQC in the recent inspection which took place on 13 February, 22 February and 1 March 2019. Care homes are now classed as either outstanding, good, requiring improvement or inadequate.
Home Manager Anita Goodfellow said everyone at the home was thrilled because they had worked so hard to maintain high standards of care. She said:
"We have worked hard to make Larchfield a good care home but to be given such praise from the regulator is wonderful. We are proud of the meals which are made from fresh seasonal ingredients and the high levels of training and support our staff receive.

"We welcome such rigorous inspections and clear ratings so older people and their families can see which homes are the best in the country. We're so pleased to be classed as a good care home – we'll be celebrating this success."
The CQC inspection report, which can be found here on the regulator's website, highlighted the following examples of high standards of care at Larchfield:
One person said, "I feel loved and supported here."

A staff member commented, "I am so proud to work here."

A resident advised, "Staff are great with us; kind and helpful."
For more information on Larchfield care home, please call on 0800 085 4320.
This post was written by Rachel Dodd-Smith
We encourage anyone living or working in South Leeds to use this website to tell their news. You can either use the Create an article for South Leeds Life page, or email us at: info@southleedslife.com