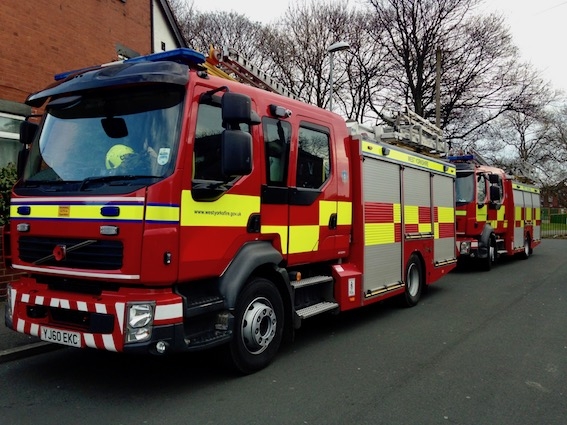 A woman and her child were treated for smoke inhalation following a house fire in Middleton yesterday evening.
Two fire engines from Hunslet Fire Station attended the property on Ring Road Middleton just after 7pm yesterday (Sunday 6 May 2018). The fire had started in the kitchen with a microwave oven, but had been put out when crews arrived. Fire fighters used high pressure fans to clear smoke from the house.
The woman and her child were taken to hospital by ambulance.