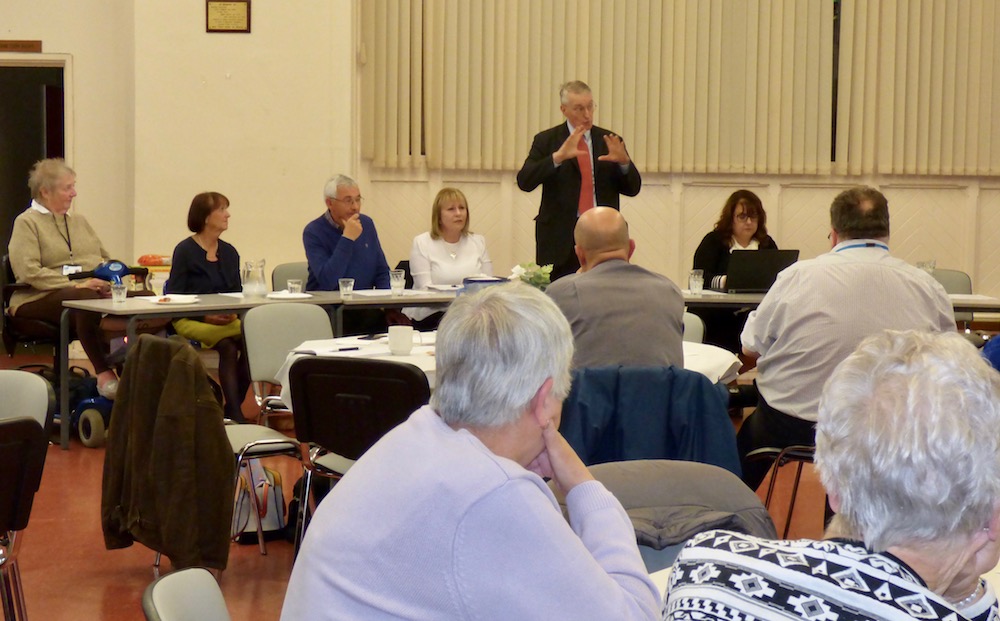 Holbeck Elderly Aid signalled that it is considering changing its name as it broadens its scope to work with people of all ages.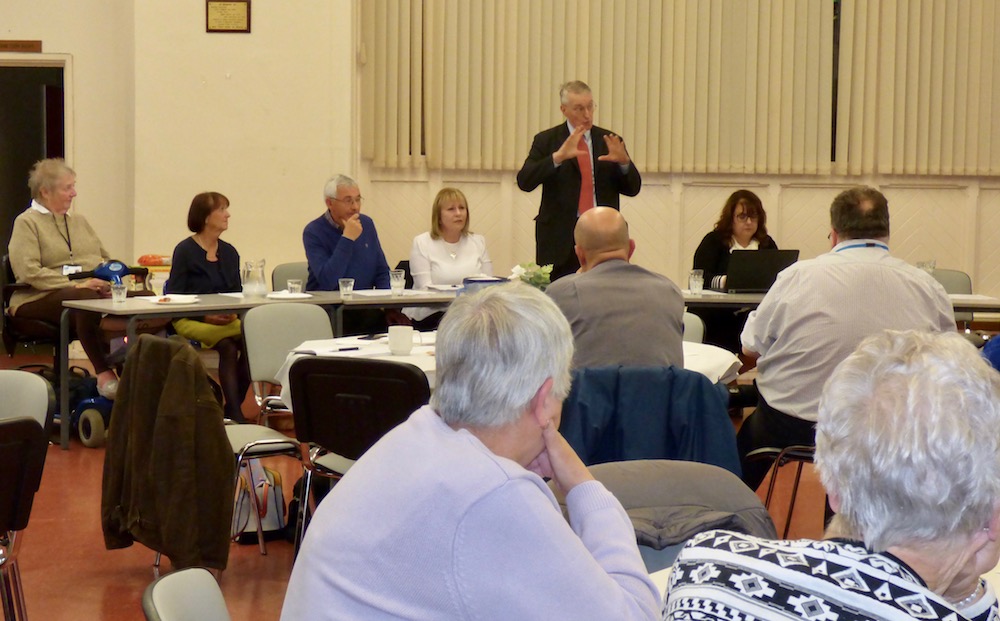 The charity's Chair, John England, was speaking at the Annual General Meeting, held last Friday (12 October 2018) at St Matthew's Community Centre. He explained that they have attracted many more people, both those who need their services and volunteers, since moving into The Old Box Office, the former Leeds Building Society office on the corner of Domestic Street.
Their work in combatting isolation, by providing activities and meals, is being taken up by a growing number of people in Holbeck, not just older people. The Board have taken the decision to broaden the organisation remit to work with the whole community in Holbeck, regardless of age. But the organisation would stay true to its roots which John England summed up as:
"Giving local people the opportunity to improve the quality of their lives."
They are also actively exploring the possibility of taking over St Matthew's Community Centre from Leeds City Council with the aim of renovating the building so that it can serve the community more effectively.
Amongst the statistics presented to the meeting, HEA has:
served 5,275 meals (2,400 more meals than last year)
carried out 493 Home visits
prevented people from being admitted to Hospital 20 times
provided Hospital discharge support 15 times
spent 400 hours writing 18 grant applications, and secured £53,230 in new funding
Hilary Benn MP spoke about how honoured he was to be a Patron of HEA and the
"Extraordinary work the team does week in week out for the people of this community.

"Anyone that comes to see what Holbeck Elderly Aid is and what it does cannot but fail to be deeply impressed, indeed moved, by the spirit of the organisation, the care with which it helps the people that it serves."
For more information go to www.holbeckelderlyaid.org.uk or call (0113) 245 5553.