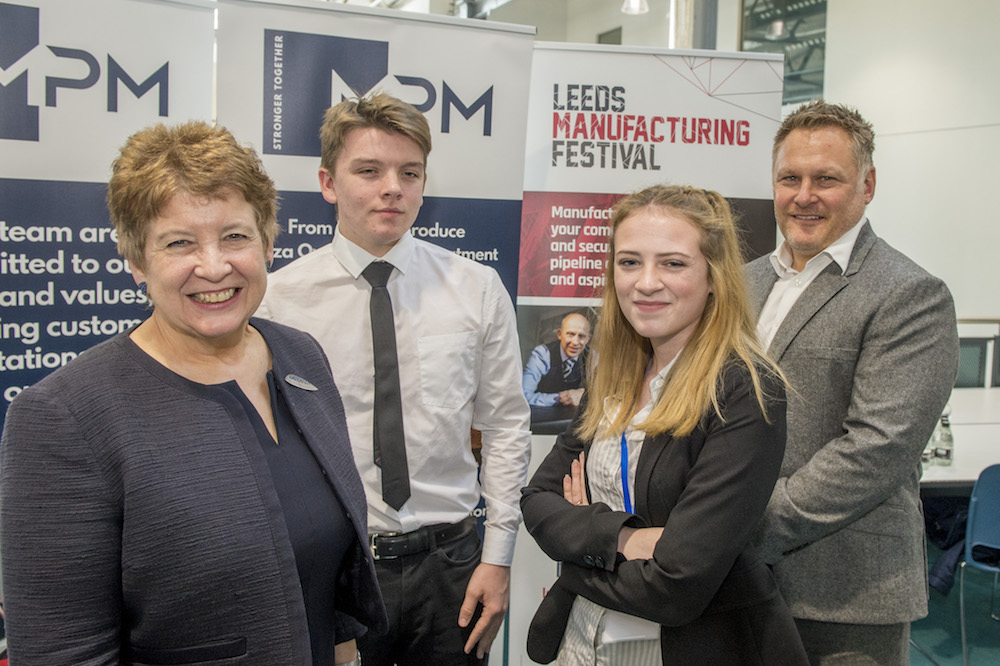 Young people and their families are invited to a UTC Leeds open evening this week to find out how the technical school trains the next generation of talent.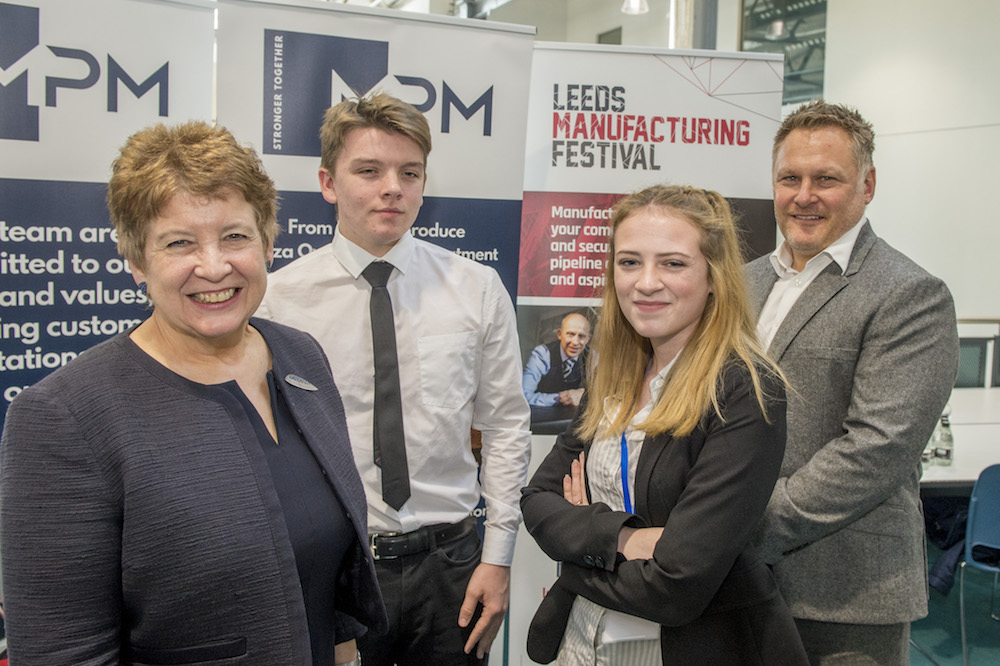 UTC Leeds specialises in advanced engineering and manufacturing and plays a key role as a talent pipeline meeting the skills needs of regional employers. At the UTC, on Sayner Road, in Hunslet, students complete academic and technical qualifications and can join in Year 10 at the age of 14 or in Year 12 at the age of 16.
Students learn in industry standard facilities with areas designated for scientific research, advanced design, computer aided design, manufacturing and robotics.
Alex Burnham, Principal, UTC Leeds, said:
"Our students develop cutting edge technical skills and train with leading employers in high tech facilities.

"They learn how to work in a team and problem solve, which prepares them for great career and university prospects. I'm looking forward to showing parents and young people how we are different from a traditional school."
The open evening takes place on Thursday (18 October 2018) from 6-8pm. Visit www.utcleeds.co.uk/admissions-1/openevening or call (0113) 353 0140.
The £10 million UTC Leeds is sponsored by leading employers and the University of Leeds, which is among the top 100 in the world for engineering and technology, and Leeds Chamber of Commerce.
This month, the UTC hosted the launch of Leeds Manufacturing Festival, attracting 70 representatives.  Students spoke to delegates attending the October 10th event about their learning experience at UTC Leeds.
Sound Leisure, in Crossgates, Leeds, has supported the UTC since it was first proposed. The company is one of only two traditional jukebox manufacturers in the world and the only company in the world to produce a vinyl-playing jukebox.
Chris Black, Managing Director, Sound Leisure, said:
"Like every other manufacturer we are short of skilled engineers and technicians. It's great to be able to support the training of the next generation of manufacturing talent. What's crucial is helping to develop a work ethic in young people as well as technical skills, which is where the UTC really stands out for us."
More than 70 employers including Agfa Graphics, Braime Pressings Ltd, Lambert Engineering, Siemens, Sound Leisure and Unilever support the UTC, which recruits from across Leeds City Region and opened in September 2016. They have helped to design the curriculum, set industry projects and provide work experience and placements.
There are 7,300 manufacturing and engineering businesses based in the region employing 144,000 people, representing the largest manufacturing base in the UK, according to Leeds City Region Enterprise Partnership (LEP).