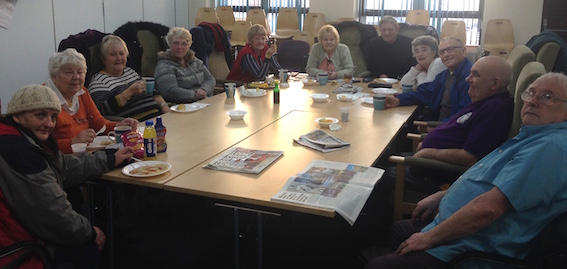 If you're over 55 and looking for activities to join in why not give the Hamara Centre's 'Recycled Teenagers' group a go?
The conversation is aided by tea, coffee and fruity snacks and the morning's newspapers. The group really gets people connected and talking. You can have a chat about the daily news, raise any health related matters with the group facilitator or just have a general natter.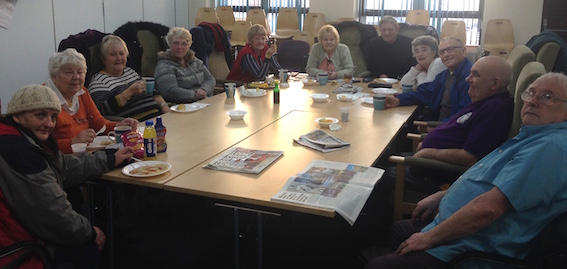 After the group there is a free instructor-led gentle exercise session in the Hamara gym.
The group also organise trips out. They recently visited the Eden Camp museum and have trips planned this year to Esholt, Shipley Glen and the City Varieties theatre.
On Tuesday 15 March we will be celebrating St Patrick's day with a movie and an Irish stew lunch at Hamara.
The group meets at the Hamara Centre on Tempest Road in Beeston every Tuesday morning from 10am-12pm.
For further information please call Hamara on (0113) 277 3330 or email admin@hamara.co.uk