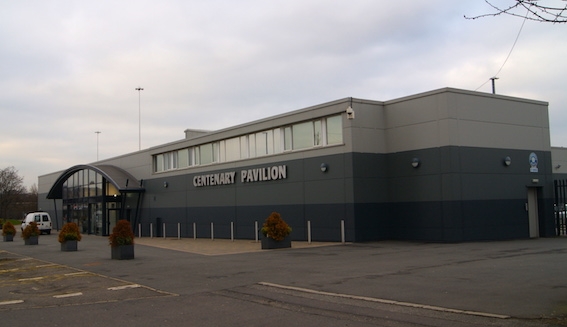 A South Leeds venue where a mass brawl broke out during a 'white collar' boxing night has been stopped from hosting similar events following action by police licensing officers.
Detectives are still investigating the large fight at the Centenary Pavilion, at Leeds United's stadium in Elland Road on February 18, which saw about 40 people fighting and throwing chairs.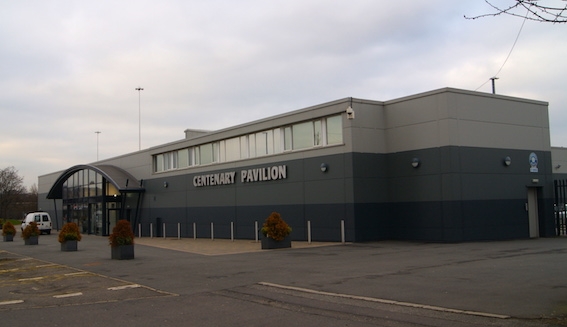 It followed two previous incidents of disorder at other 'white collar' boxing events at the venue and an incident at a Halloween event last year where a number of people were taken ill with suspected drugs overdoses.
Licensing Officer Cat Sanderson, of Leeds District Licensing Department, instigated a review of the venue's premises licence and made representations at the hearing this week before Leeds City Council's Licensing Sub-Committee.
She highlighted concerns over the prevention of crime and disorder, public safety, the prevention of public nuisance and the protection of children from harm.
As a result of the concerns raised, the committee added a condition to the premises licence preventing the venue from hosting any future white collar boxing or amateur boxing events.
Other conditions were also added ensuring that the management tighten up their operation.
Sergeant Dave Shaw, of Leeds District Licensing Department, said:

"The result we achieved will protect the public, and in particular children who were present at the latest problem event, which was classified as a serious incident of violent disorder and where an investigation is still ongoing to trace some offenders.

"We hope the action we have taken will demonstrate to the public how seriously we treat our responsibility to prevent crime and keep people safe through the licensing process. We also hope it will serve as a reminder to licensees of the type of action we can continue to take at venues where problems occur."