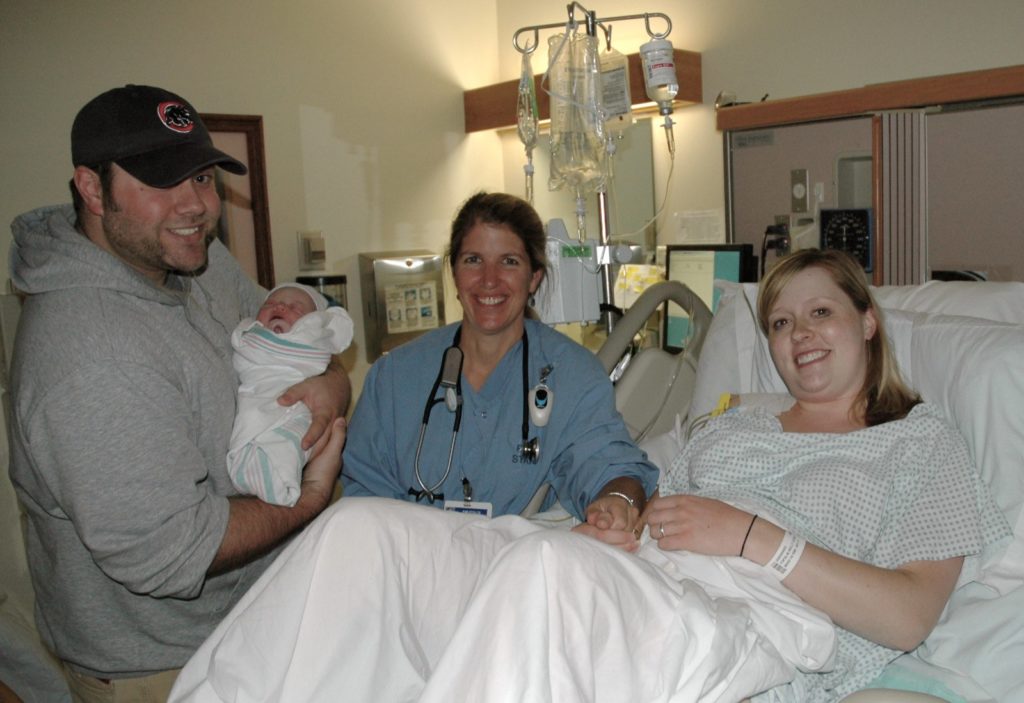 NHS Leeds Clinical Commissioning Group (CCG), Leeds Teaching Hospitals Trust (LTHT) and NHS England Specialised Commissioning are currently asking people in Leeds about their proposals for maternity and neonatal services in the area.
LTHT is planning to build two new hospitals at Leeds General Infirmary. As part of the plans it is proposed that all maternity assessments, maternity wards and delivery suites and neonatal suites are centralised at this site. A brand new midwifery-led unit is also proposed.
To help capture people's views, a drop-in events is planned for South Leeds:
Tuesday 11 February 2020,  1-5pm,  Hamara Centre, Tempest Road, Beeston
Further events are being held in Gipton, Pudsey and the city centre.
At each event, NHS staff will be present to discuss the new hospitals and service proposals. Staff from the play team at LTHT will also be there to help keep any children entertained with arts and craft, games and toys so families have a chance to chat to staff.
Dr Jane Mischenko, Lead Commissioner for Children and Maternity at NHS Leeds CCG said:
"The drop-in events are a great opportunity for residents in Leeds to find out more about the proposals and discuss them with NHS professionals.

"We've spent a lot of time talking to families over the last few years; we want to continue to build on this and further develop our understanding of what they think about maternity services in our city. We want to build on this knowledge to understand more about what aspects of maternity and neonatal care are most important and ensure that the new services cater for them.

"We will also ask people about our proposals for hospital maternity outpatient appointments. Because although most antenatal appointments are held in community settings like GP practices and health centres, we also want to know what people think about where hospital-based antenatal appointments should be."
As well as the drop in events, an online survey has been launched to for residents to give their thoughts on the plans and proposals. This will run throughout the consultation. The survey can be completed by visiting www.leedsccg.nhs.uk/get-involved/your-views/maternityleeds where further information on the consultation can also be found.
This post is based on a press release issued by NHS Leeds
Photo: Edwin & Kelly Tofslie via Creative Commons