The skies over Middleton Park will be brightened by kites this weekend (12 & 13 May 2018) as the Friends of Middleton Park host the Northern Kite Group's annual Kite Festival.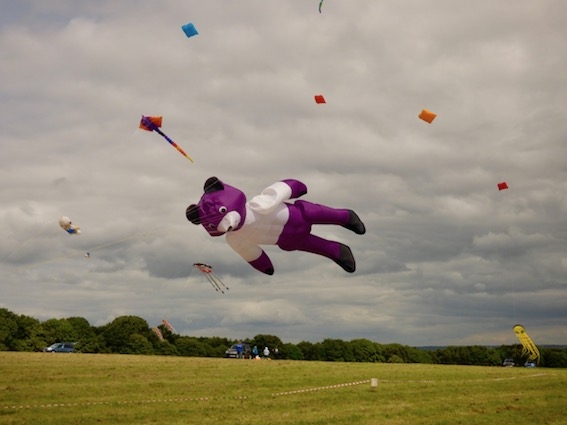 They'll be colourful kites of all shapes and sizes flying, an opportunity to make your own kite, and kite flying displays. The public are invited to bring their own kites to fly outside the arena, and why not bring a picnic too.
Organisers hope to have the biggest teddy bear kite in the world again, but there will also be fish swimming in the sky, dragons with long tails and other kites of all shapes and sizes.
The action takes place on The Clearings, which will be signposted from the main car parks. Organisers suggest the easiest place to park will probably be at the John Charles Centre for Sport from where it's only a short walk (10 minutes) into the park.
The free event runs from 10am-4pm on Saturday 12 and Sunday 13 May. Displays, particularly of the larger kites is dependent on wind conditions.