Do you have a recipe with a story which you'd like to share? Mrs Beeston's Cookbook is looking for your recipes to be included in a unique cookbook sharing and reflecting the rich and diverse cuisines of South Leeds.
Food is a universal language which brings people together. Food starts conversations, and it helps share ideas. It's not only tasty, but it's also a way of understanding someone's story and culture.
Following the launch of the cookbook at Beeston Library last year May, it has been cooking up some delicious homemade dishes with a personal touch; giving a voice and a story behind each creation.
Naglaa's explains how the Egyptian 'Mahshi' (stuffed vine leaves) is a celebratory dish, and Vivien's 'Tripe and Onion Stew' tells the childhood memories it conjures up.
The retail course at St Luke's CARES charity also saw participants bringing in a wide selection of mouth-watering savoury and sweet treats to enjoy one lunchtime.
Whilst people waited out the pasta shortage in lockdown, Ewan shared on Facebook how to make gnocchi out of potatoes with his son.
The picture of the food pictured here is Amena offering the Bangladeshi banquet of mixed veg (Shobji Bhaji), and a special occasion dish of sweet and sour aubergine (Tokebgum). And it did taste as good as it looks!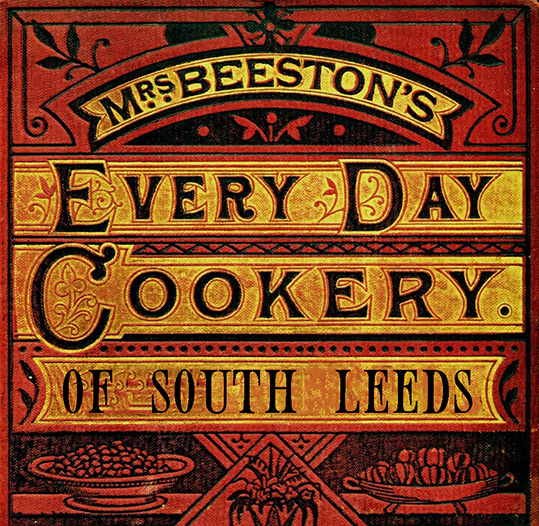 The cookbook takes its name from 'Mrs Beeton's Book of Household Management' which was published in 1861, which contains hundreds of useful recipes. As such it has been a staple of many kitchens ever since.
The cookbook has recently seen a lot of interest, and the next stage is to gather the unique recipes of our community into an actual book.
So, do you have a special dish which has been handed down to you? Or maybe you have created something quick and healthy that you just have to share?
Please email your recipe and the story behind it to: mrsbeestonscookbook@gmail.com or look us up on Facebook or on Twitter @MrsBeestons
This post was written by Lucy Potter

We encourage anyone living or working in South Leeds to use this website to tell their news. You can either use the Create an article for South Leeds Life page, or email us at: info@southleedslife.com