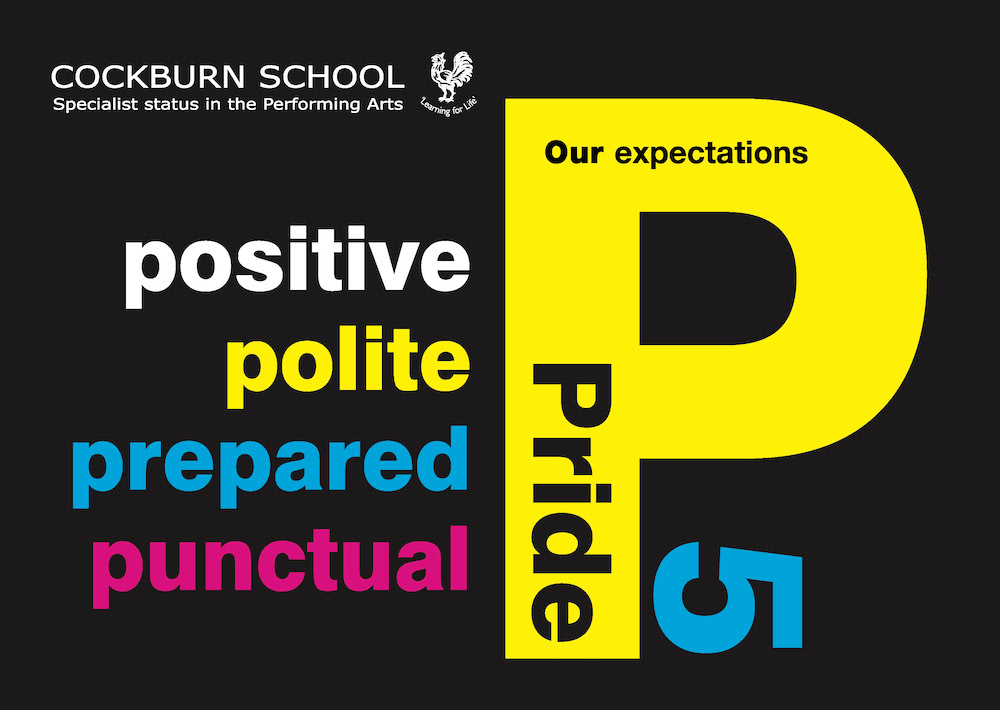 Cockburn School has been working hard in 2020 to develop the character of its students.
The school, which already achieves excellent academic progress, also understands the need for students to leave as well rounded citizens with a strong moral purpose. The school motto 'Learning for Life' encompasses more than just working towards exams.
Everything in the school centres around 10 core Values and Expectations, and this year there has been an increased focus on these.
Cockburn is proud to work closely with a range of prestigious business organisations, including legal company Pinsent Masons and multinational information technology company IBM. These organisations and many more continue to stress the importance of 'soft skills'.
Candidates with strong soft skills are in high demand for many different types of jobs. Soft skills are the interpersonal attributes you need to succeed in the workplace. These are related to how you work with and relate to others – in other words, people skills.
A recent LinkedIn study found 57% of leaders say soft skills are more important than hard skills.
Cockburn School develops students understanding of careers and further education from Year 7 to Year 11 and developing character plays a big part in this.
This term has seen assemblies, visits and rewards that have highlighted the importance of respect, responsibility and politeness and all staff have come together to make sure students are rewarded for getting it right and challenged when they fall short.
A culture of 'First time, Every time' promotes students taking responsibility for their own behaviour, without being prompted.
With the world of learning and employment becoming a global marketplace, Cockburn students are being set up to succeed and prove that the young people of south Leeds can be successful citizens for the new decade.
We encourage anyone living or working in South Leeds to use this website to tell their news. You can either use the Create an article for South Leeds Life page, or email us at: info@southleedslife.com