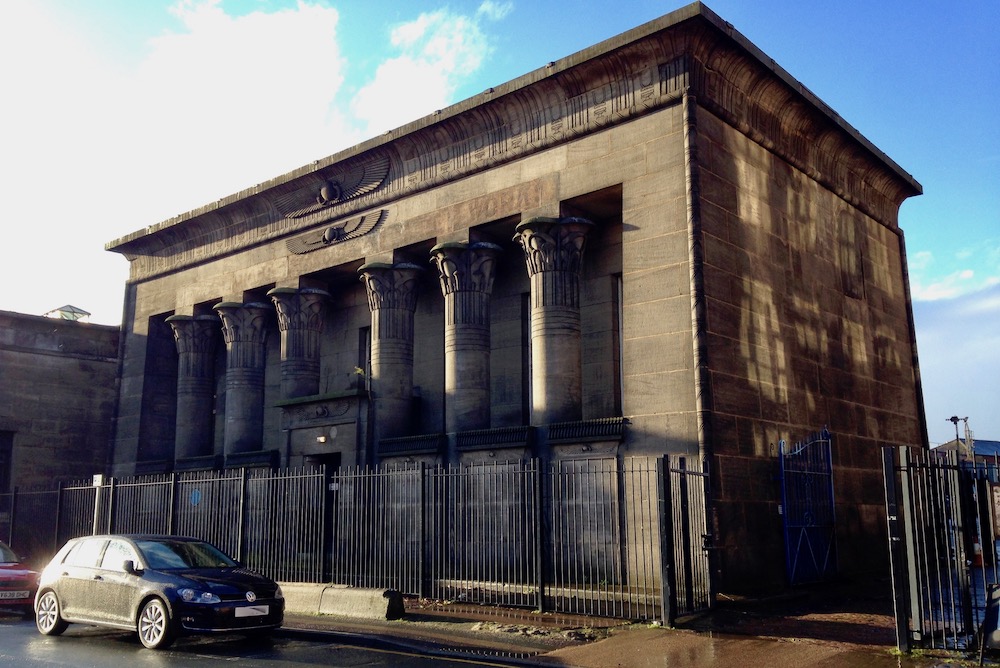 Leeds City Council's Joint Plans Panel discussed a report on historic listed buildings in the city at risk of neglect and decay at its meeting on 17 December.
There are 112 buildings deemed to be at risk out of a total of 2,478 listed buildings in the city. Of those 112 buildings at risk, 13 are in south Leeds (Beeston & Holbeck and Hunslet & Riverside wards).
Two of what the Council call the 'Big Three', Temple Works in Holbeck and Hunslet Mill are in South Leeds. As we have reported, Hunslet Mill is part of a major restoration which will see it converted into apartments.
Temple Works' fate is less secure as its new owner CEG continues to explore how to save the building. Refurbishment works were described as some years off and will have to follow substantial stabilisation works. It is still hoped to house The British Library of The North when the works are complete.
Another major group of buildings Stank Hall Barn, Stank Hall and New Hall in Beeston were not discussed at the meeting. South Leeds Life understands that a private developer in in discussions with the Council about plans to turn the barn into a wedding venue.
Three more buildings, 37, 39 and 41 Hunslet Road, are terraced 'workmen's houses' which fall within the Tetley Brewery site currently being redeveloped by Vastint. The developers were hoping to get the properties de-listed as their research shows they have been wrongly described and do not have historic merit.
16 and 18 Crown Point Road is the former Crown Hotel and an adjacent building. Planning permission has been granted to renovate and extend the building, reopening a pub on the ground floor with offices above.
The remaining properties are the bridge over the Hol Beck on Water Lane, the gatehouse at Temple Works and the Engine House at Tower Works on Globe Road, Holbeck.