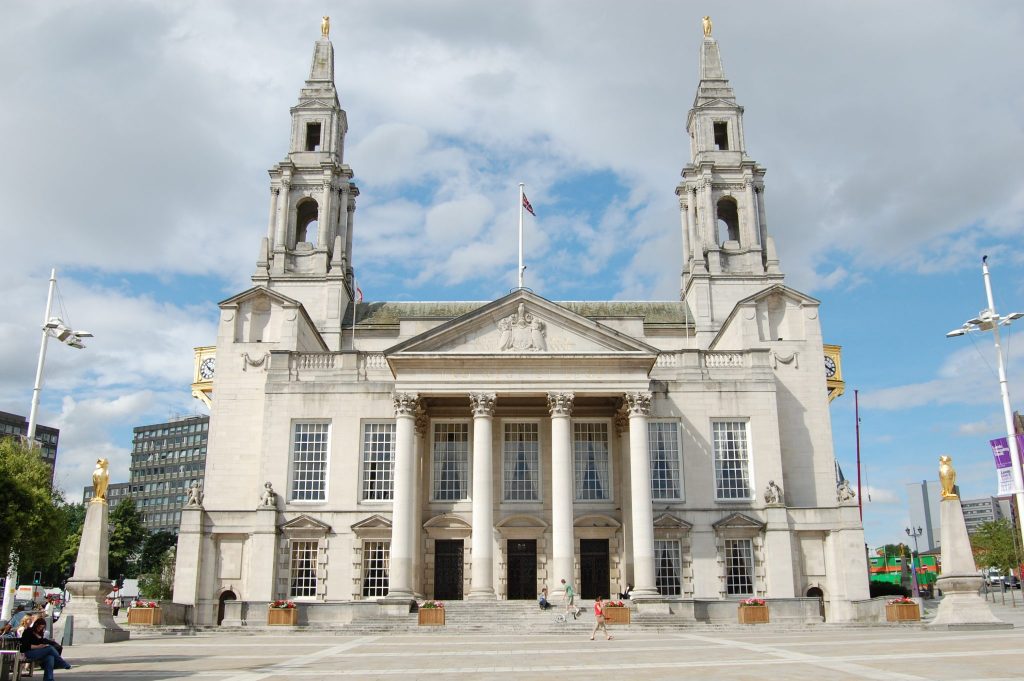 Leeds City Council's Executive Board will meet this week on Wednesday (19 November 2014) when several South Leeds issues will be on the table.
First up is the ongoing discussion about the future of community centres. Old Cockburn Sports Hall in Beeston is one of 10 centres under discussion with a proposal to dispose of the centre by transferring it a local charity or community group. The centre has a £60,000 backlog of repairs and currently used at 20% of its capacity.
As reported on Thursday, there are proposals for the historic Temple Mill in Holbeck to be transferred to a charity and refurbished. Although Temple Mill is not owned by the council, the plans involve using council assets on Bath Road, Sweet Street and Leodis Court to help finance the works.
The council's 'brownfield' sites programme includes three sites in South Leeds: Acre Mount and Middleton Park Avenue in Middleton and Meynell Approach in Holbeck. It is proposed that these and eleven other sites in the city be jointly sold to a developer to speed up house building.
Next up is 'Connectivity Improvements to South Bank'. South Bank is what we used to call the industrial areas of Hunslet and Holbeck close to the river. It is proposed that the council contribute £50,000 to improve footpaths and signage between Leeds rail station and Leeds Dock and the Royal Armouries. This will be added to £94,000 put up by Allied London, who own Leeds Dock. There are also plans for improved transport links including a new shuttle bus.
Other city-wide issues being considered at the meeting include a half year review of the budget, which is currently overspent, and progress on re-commissioning care services to vulnerable people (what used to be called home helps).
You can find all the papers relating to this meeting on the council website.