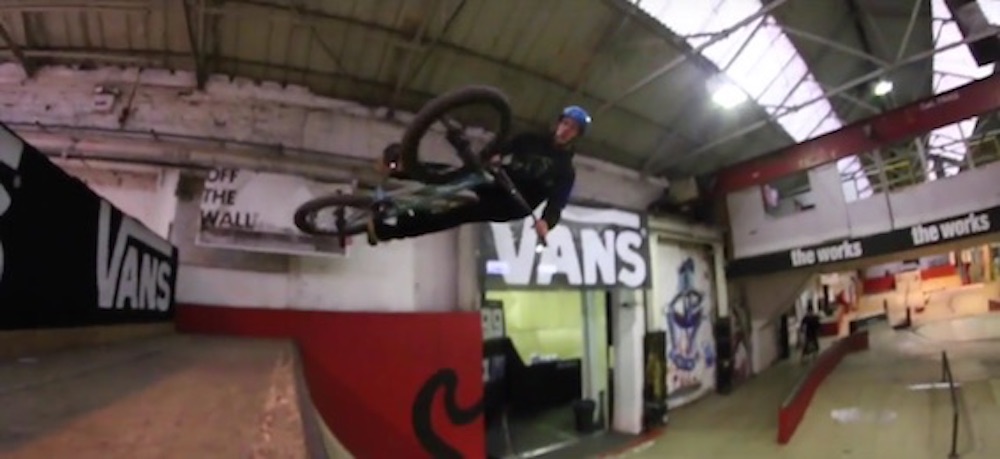 People from across Leeds and the region are rallying to rescue the former Works Skatepark in Hunslet, with the centre set to reopen this week.
As previously reported, the skatepark charity ceased trading and closed at the start of the month, due to financial difficulties. But the immediate outcry online and in the press sparked a remarkable surge of activity amongst the staff and a wide range of supporters, to save the centre.
This Thursday (10 January 2019), they held a packed public event, and unveiled a masterplan to do so – under a new brandname, LS.TEN. The new organisation will fulfill many of the functions of the previous set-up, including their alternative education programme, external and on-site events, fitness programmes, and the year-round running of the indoor skatepark itself – but within a more robust business model.
Carl Harrison, CEO for LS.TEN (although wholly unpaid for the time being, like all the staff), told us:
"There was such an outcry after the closure, we felt we had to give it another go – to put a strong new plan together, and make it a positive community hub again. There's lots to do, and we need to learn from our mistakes, but we're getting a lot of support from a lot of people, work is underway, and we're now about to reopen. Collaboration will be key if we're to make this work long-term: all help is welcome, now and in the future."
The centre – on Kitson Road, just off Hunslet Road, near Costco and The Printworks – is reopening its alternative education programme this coming week, and also now taking school bookings; the park will reopen to the public by the end of January. They are also taking bookings for parties and events again. They're on FB here – get in touch for all bookings and offers of support. And if you can contribute towards their ambitious crowdfunder, aiming to raise £115,000, click here.
The Works first opened in 2012, offering a high quality indoor arena for skateboarding, skating, scootering, BMXing, and more. It later combined with AIM Education to offer alternative education programmes. And the charity also led or partnered with many local events, sports programmes, and galas.