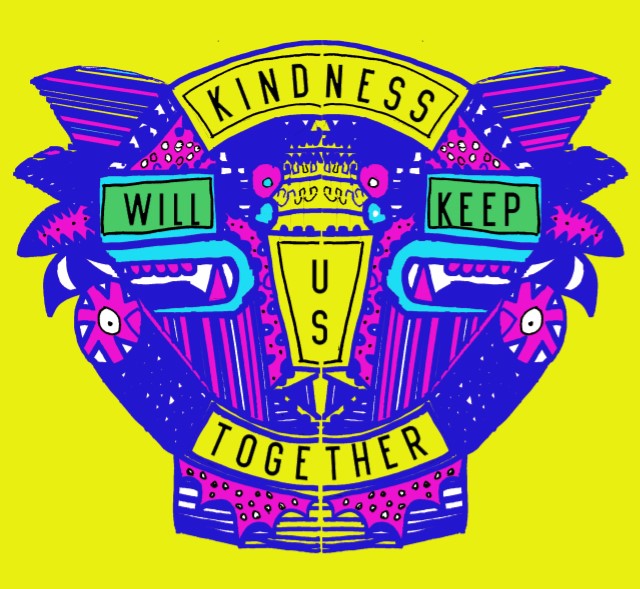 Students from Cockburn School and Cockburn John Charles Academy have been working hard on their home learning.
The dedicated staff at both schools have created a range of home learning resources for students. For families with limited ICT access or access to devices, staff have provided a range of printed learning activities including worksheets, drawing and reading tasks. Families with ICT access have had these activities available online as well as subject specific online learning sites.
Students have received weekly emails about their learning and phone calls home. The Cockburn School and Cockburn John Charles Academy social media streams have shared and celebrated student work and have kept the community informed with all of the latest information. You can follow on social media:
Cockburn School: click here for Facebook and here for Twitter
Cockburn John Charles Academy: click here for Facebook and here for Twitter
To coincide with VE Day, both schools released videos to students with a simple message "We Miss You…" featuring video footage of the currently empty buildings alongside video and images of the students being in school. The films were made to reassure students that the staff would be ready for their return and to stay positive. The films received more nearly 2,500 views and can be found via the social media streams.
Students have been encouraged to keep active with a range of fitness challenges and video clips available. There has also been a focus on being creative. Students have been challenged to send in their art, dance, photography and drama work.
There was a competition to design the front cover of the new student planner for the new academic year. Online art galleries demonstrate an exciting range of artwork from students of all ages. Below are some examples of artwork created by CJCA and Cockburn School students in the style of UK artist Supermundane that shares such an important message.