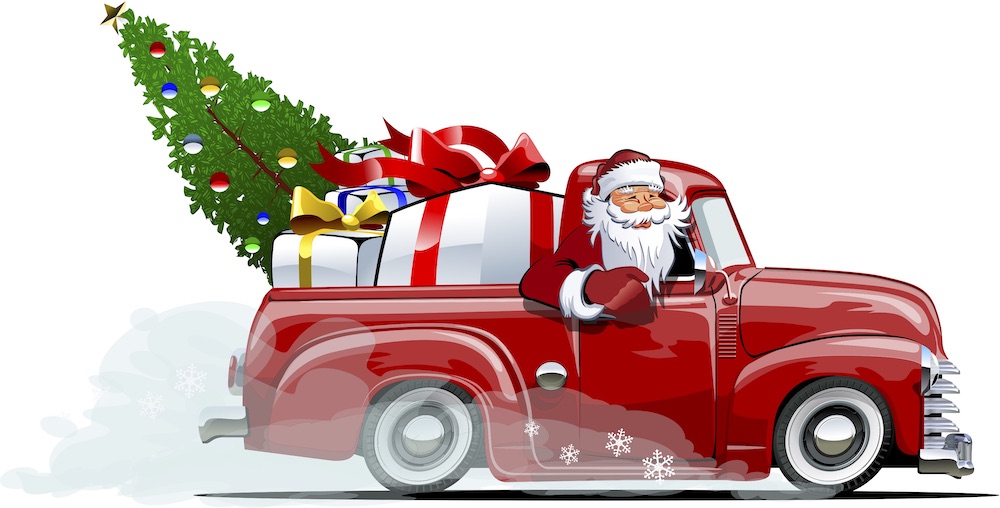 A decorated vehicle will be sprinkling some Christmas magic as it visits streets in Beeston, Middleton and Rothwell in December and in the process raising valuable funds for local older people's charities.
The idea was the brainchild of Helen Windross who works at Sense of Occasion on Old Lane in Beeston. They teamed up with LHA Car & Commercial of Rothwell.
A fundraising page has been set up which it its initial target of £1,000 in 24 hours and promptly raised the target to £10,000. The funds will be split equally between MHA South Leeds (formerly the South Leeds Live At Home Scheme), MHA Rothwell and Middleton Elderly Aid. All three groups have struggled to raise funds this year despite their work being more important than ever.
Gifts will be delivered to houses that are lit up for Christmas. The route is not being advertised to avoid crowds gathering and households are asked to remain in their gardens if the truck comes up their street to ensure the day stays Covid safe.
Donations of pre-packaged sweets, chocolates and selection boxes for distribution can be dropped off either at Sense of Occasion Old Lane, Beeston, or LHA Car and Commercial, Pelican Works, Rothwell.
You can expect some magic from the Christmas Express from 4:30pm onwards on Tuesday 15 December in Beeston and Wednesday 16 December in Middleton.
Image: Shutterstock